Driving Ability On and Off the Ice with Connecticut Whale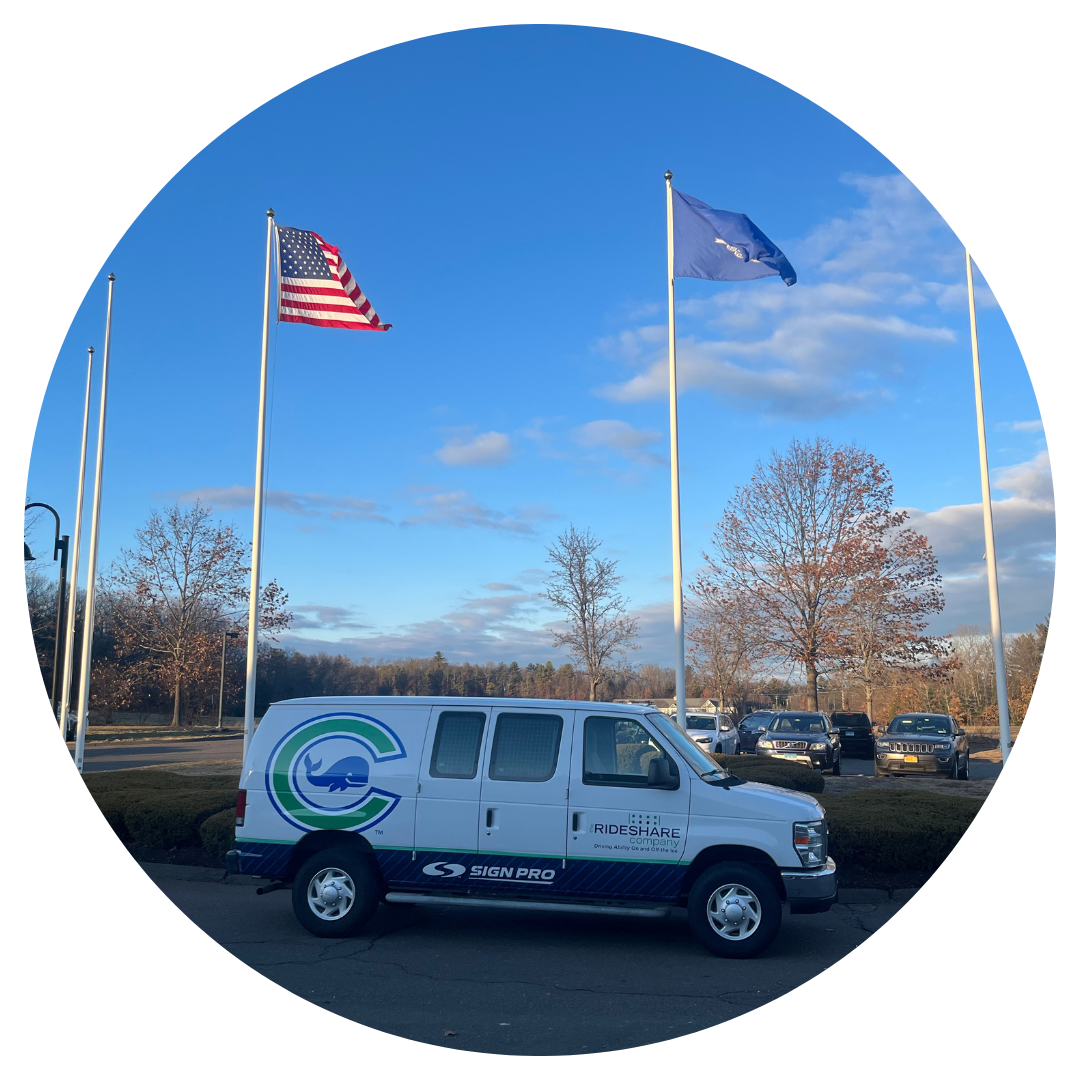 In the early discussions of how our two organizations could align, we had tons of ideas. The relationship that was meant to happen fell into place when we learned more about the disadvantages that many women's and girl's hockey teams face compared to men's and boy's teams.
Stories were shared with us of how youth girl's teams often have to change in bathroom stalls instead of locker rooms and take yellow school buses on trips while youth boy's teams would load onto coach buses. We also learned that Connecticut Whale, within the Premier Hockey Federation, did not even have access to an equipment van for the team's belongings, a mainstream benefit within the NHL. This was the Eureka! moment for our partnership.
A Driving Force
As an organization run by a woman CEO, Nanci Fitzgerald, with many incredible women making up our team at Rideshare, we knew fitting into a solution for this team made perfect sense for us—Especially when we learned that we could do so by providing a vehicle for them to begin to break down the barrier of disadvantages for women's sports.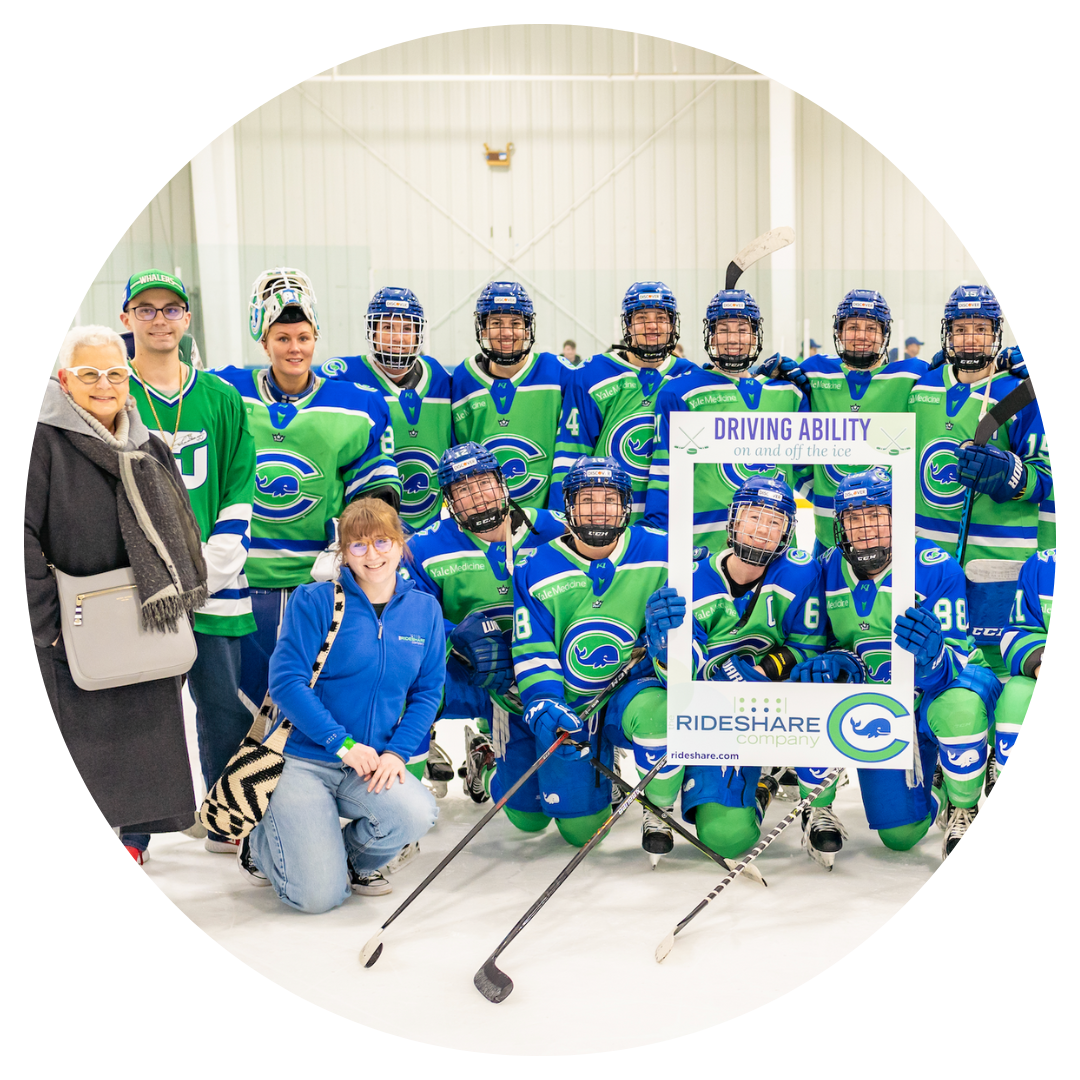 As a way to "Drive Ability On and Off the Ice," we partnered with the team to provide them with an equipment van so that no Connecticut Whale athlete would have to personally lug their heavy equipment to and from away games.
We are so excited to see what we can do next to continue our work with Connecticut Whale, as both of our organization's proceed to Drive Ability On and Off the Ice!