Top 10 Transportation Resolutions for 2023
Posted on by Isabelle Brown
We're calling it now—2023 is the year of the commuter.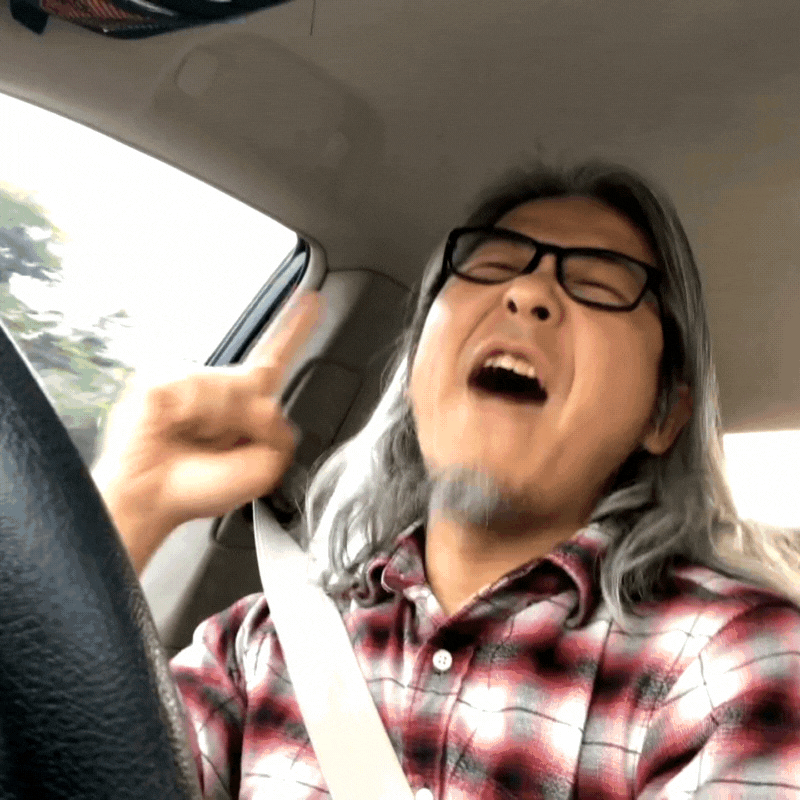 The world is ushering in a new era of transportation with electrification at the forefront, and seeing commuters change their behavior—or at least try—is not unrealistic.
Especially in the beginning of the new year, people are looking to make small positive changes in their daily life that we have come to know as resolutions. A great place to start is by improving something we all do every single day—moving around our world.
Transportation is responsible for 27% of total greenhouse gas emissions in the US. This means that any way we can reduce the amount of fossil fuels burned by cars, trucks, buses, boats, or planes will be helping to decrease our carbon footprint.
Give your New Year's Resolution wheels. Here are our top 10 transportation resolutions for 2023!
1. Start Saving for an EV
We all know that states across the US are beginning to phase out gasoline-fueled vehicles. Purchasing a new car is certainly a big goal but saving little by little for an electric vehicle is a great New Year's resolution. If you do this, be sure to keep an eye out for EV rebates available when you're getting ready to buy.
2. Try Transit
If you are planning to go into a city, consider looking into taking transit to get there! If you don't live near any transit, you can see about park-and-rides nearby transportation connections. Striving to take a bus or train on a day trip can be a great resolution. Trying transit to commute is great too, and will help you avoid traffic during those rush hour commute times.
3.
Find a Carpool Buddy
Maybe your New Year's resolution is to socialize more. You can get this accomplished by starting a carpool at your workplace! Asking around to see if anyone lives near you is the perfect way to start. Then you can split driving time and commute costs!
4. Ride the Rails
Train rides are smooth, comfortable, and take you right into the heart of cities around the US. One of the best parts about taking a train on a day trip? No worrying about parking or driving in the city! It is truly part of the experience to ride the train, watch the world go by, and relax. Your resolution can be to plan one day trip a month to take the train somewhere new.
5. Create a WFH Routine
We've all been guilty of waking up at 8:55 AM and trudging over to our computer while working from home. If you lack a routine that welcomes energy and structure into your telecommute day, it can feel difficult to do your best work at home. Begin a resolution of making a simple breakfast before you log in or making time for a mid-morning walk. Set a couple realistic goals for the day. Little changes can make productivity come more naturally to us while working from home.
6. Find a New Podcast
During our commute, one way we can make the most of our time is by listening to something we enjoy. Make your resolution to listen to new, educational, or interesting podcasts or audiobooks this year. What we choose to listen to can set the stage for our workday. Have a creative project to work on? Listen to an interview from a creator you find inspiring!
7. Fit a Weekly Walk into Your Life
Going for a walk is more impactful than you may think. Walking improves our mood and energy, lowers stress, strengthens our muscles and joints, and boosts our immune functions. A great resolution could be taking a weekly walk where you can let your mind wander as you wander, too! Whether it's around your neighborhood or at your favorite nature trail, a walk is like therapy!
8. Keep your Vehicle in Tip-Top Condition
An important part of reducing our carbon footprint as commuters is keeping your vehicle optimized and being a responsible driver. Ways to boost your vehicle's fuel economy are maintaining your tire pressure, keeping up with scheduled oil changes, and avoiding aggressive driving. Your resolution can be to check your tire pressure once a month and stay on top of car maintenance!
9. Try a Bike or Scooter Share
If you have ever been in a city, it's common to see rows of parked bikes ready to be rented for a ride. Often times, we just walk right by them. It can be intimidating. Doing anything for the first time means jumping over the hurdle and choosing to do it. Make your resolution to give a bike share a try this year. Take the leap and take a ride! Citibike, for example, has single rides for $3.99!
10. Use Your Voice
If we want to see changes in our transportation industry, we must make our voices heard. As commuters, the state of transit, road safety, urban planning, and transportation impact our lives every day. Here's a challenging but rewarding resolution: Show up! Make it a goal to attend one public forum, community meeting, or webinar regarding transportation in your local area. Fill out surveys when you see them. Interact with your local transportation agencies on social media. Taking action can inspire others to do the same.
Happy New Year!
Let's get rolling on our New Year's transportation resolutions. Remember to be patient and realistic, and recognize your small victories moving into the new year!
---
---