Commuters spend
6.9 billion hours
of extra time in traffic
The average American
Spends 434 hours
(that's 18 days) in their car each year
The average household uses
1,143 gallons of gas
every year
The number of vehicles is increasing
at 6 times the rate
of population growth
The average car consumes
550 gallons of gas
each year
The number of cars and trucks on the road
will double
in the next 30 years
The United States uses
26% of the world's oil
– but produces only 10%
Every car annually
emits its own weight
in carbon dioxide (CO2)
Explore Featured Highlights
Easy Commute
Implement a commuter benefits and incentive program – without the headaches. From carpool formation through detailed reporting, easy commute is fully managed by The Rideshare Company. The only program of its kind in the United States!
Learn More
Savings Calculator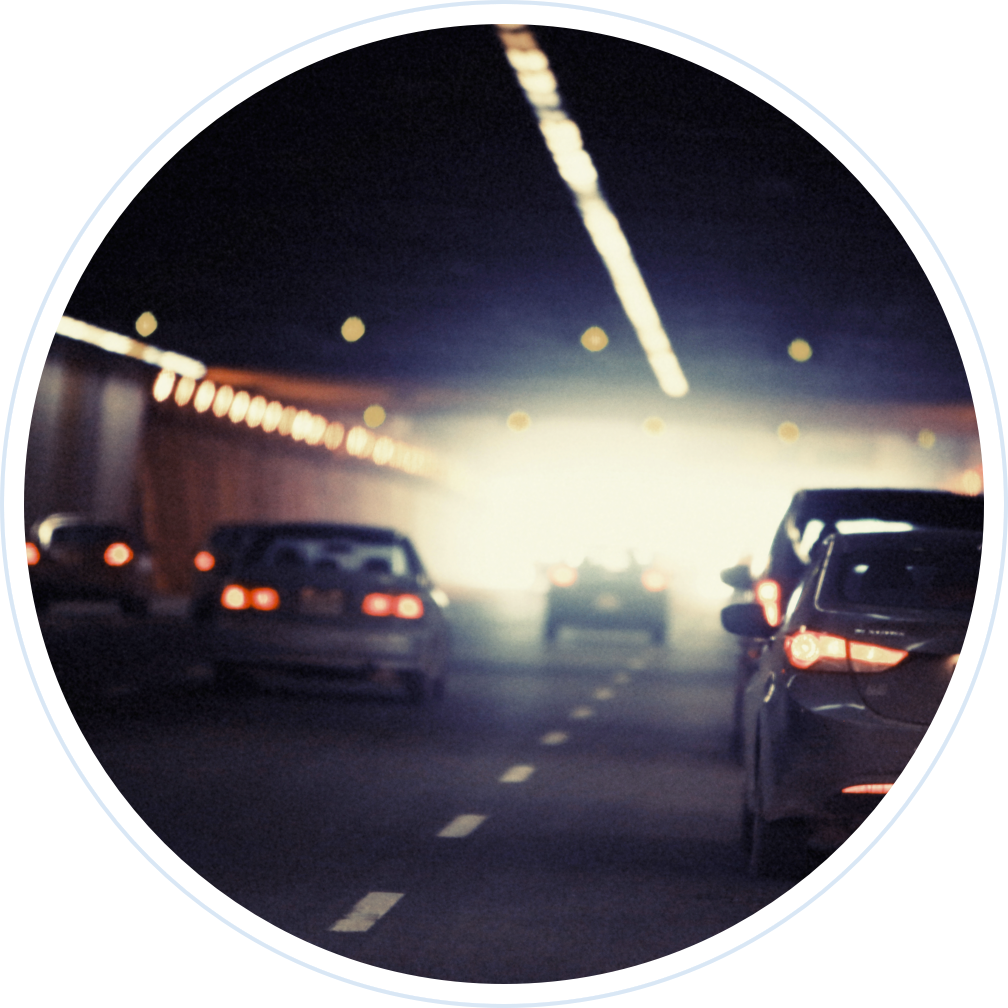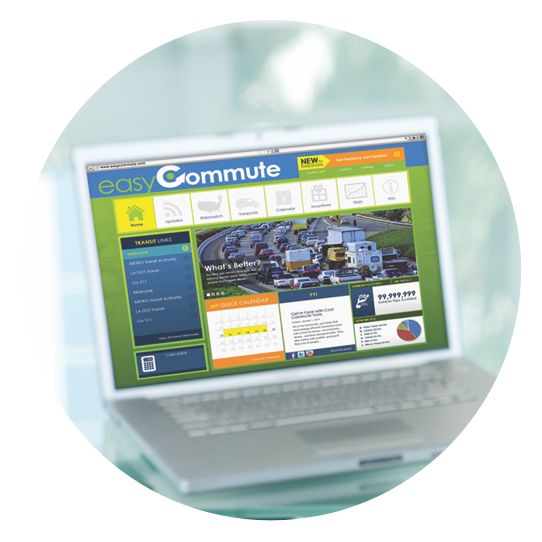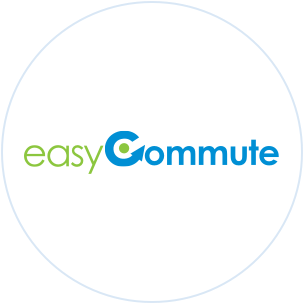 Easy Fleet
Transport your riders comfortably and safely in a wide range of vehicles. This smart, economic and very efficient plan allows companies to pay one monthly fee while The Rideshare Company manages vehicle maintenance, insurance coverage, gas costs and more.
Learn More
Who We Work With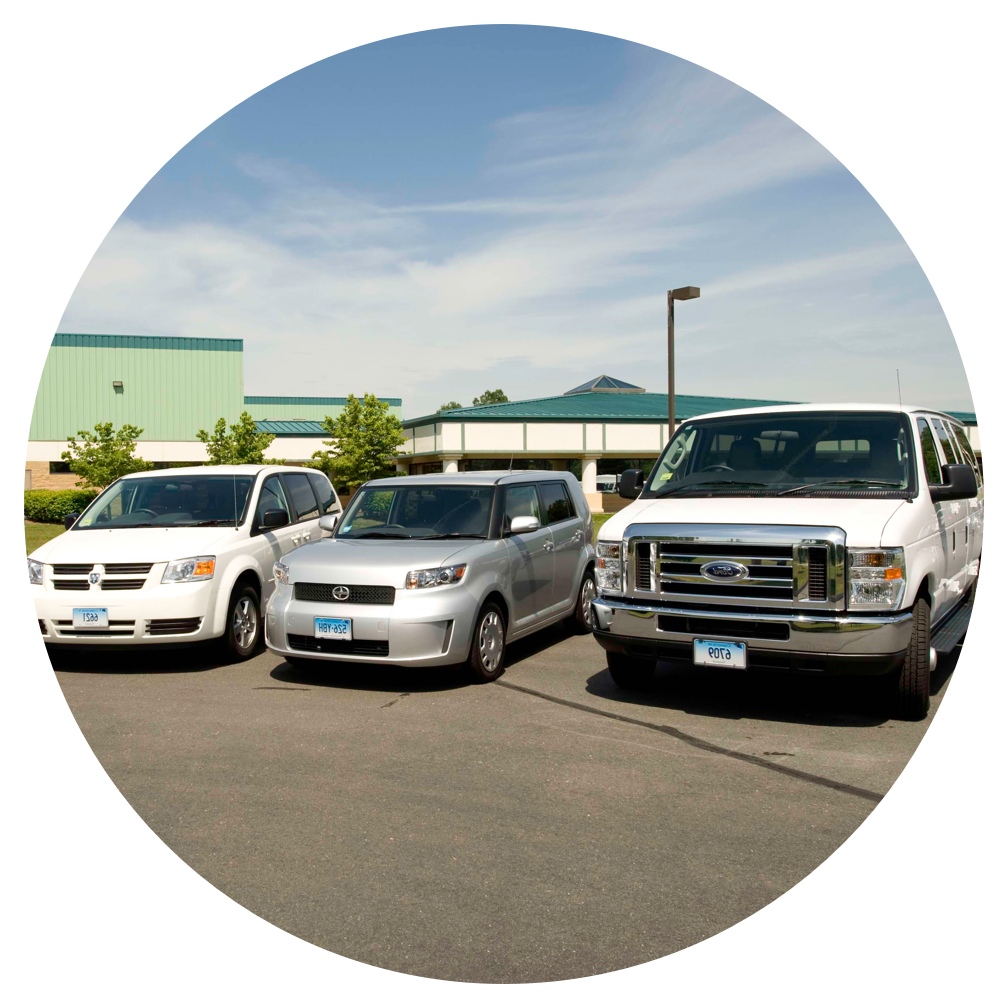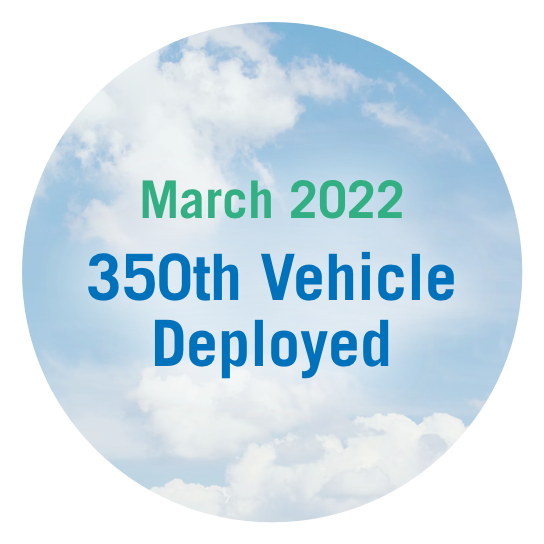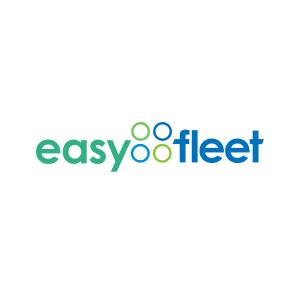 Ridesharing programs focused on driving value
THE RIDESHARE COMPANY is a 501(c)(3) non-profit organization created to make it easier for people to get to and from work, while saving them money and reducing some of the hassles of commuting. At the same time, our employer programs and fleet services strive to enhance the quality of our environment by measurably reducing both road congestion and energy consumption.
Companies

we've partnered with: