Commuter Benefit Program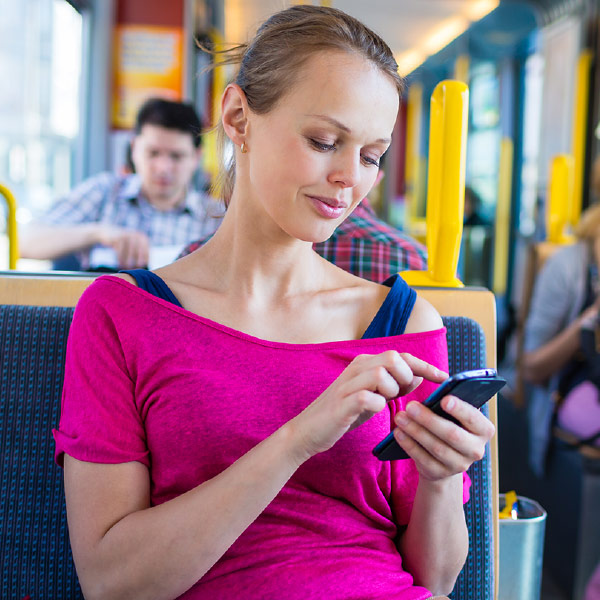 easy commute
Looking for a carpooling incentive program without the headaches? Rideshare's easy commute is an all-inclusive commuter benefits and incentives program that goes a long way with employees!
The only fully managed commuter benefits program on the market, easy commute takes the hassle out of setting up and maintaining a company-wide carpooling initiative.
We do all the work for you, including:
Carpool formation – Our ridematching tool simplifies and encourages the formation of employer carpools and vanpools.
Marketing to employees – Through ongoing support and monthly monitoring, we continually increase ridesharing by promoting and educating employees across all modes of commuter transportation.
Commute tracking – Our commute calendar tracks commuting activities and incentives.
Incentive management – We help you develop an effective rewards incentive program designed to foster continued and increased use of shared commuting options.
Detailed reporting – Participation, incentive and environmental impact reports are provided regularly.
Ongoing education & support – We monitor participation, facilitate targeted marketing campaigns and provide comprehensive customer experience by phone, email and web.
Environmental statistics – We calculate your program's environmental impact, both by participant and company-wide, with statistics including reduced vehicle miles, vehicle trips, gasoline consumption, CO2 emissions and commute mode percentages and vehicle cost savings.
---
How much could you save with easy commute?
See how easy commute works:
---
Learn more about the easy commute program:
"We found easy commute to be the only one of its kind in the US which was a truly turnkey solution."