Rideshare Consulting
With more than 40 years of experience and a deep understanding of employee transport services, The Rideshare Company has a skillset strengthened by decades of industry knowledge. Using our interpersonal skills and our adept marketing background, we can provide valuable rideshare consulting to companies and government agencies through our Commute Solutions Program.
We specialize in commuter program management for employers, and our Commute Solutions Program is our way of bringing expertise to your organization. We offer four program levels to help you enhance or build a robust commuter program tailored to your organization and your employees. At each level, a Commute Management Guide is developed and delivered to you in order to fit your specific needs, meet your organization's goals, and gives our unique and research driven perspective.
Basic
Commute Management Guide development with our team of experts
Primary
Our basic program with some added support:
Commute Management Guide development
Research
Training and Support
Premium
Our primary program, plus program outreach:
Commute Management Guide development
Research
Training and Support
Program outreach, advertising, and marketing materials
Full Access
Our one-stop shop program:
Commute Management Guide development
Research
Training and Support
Customize program outreach, advertising, writing, surveys, and marketing development
Commute Management Guide Implementation
Emergency Ride Home Management
Dedicated customer service call center
Customized events or webinars
Ridematching recommendations
Dedicated Commute Coordinator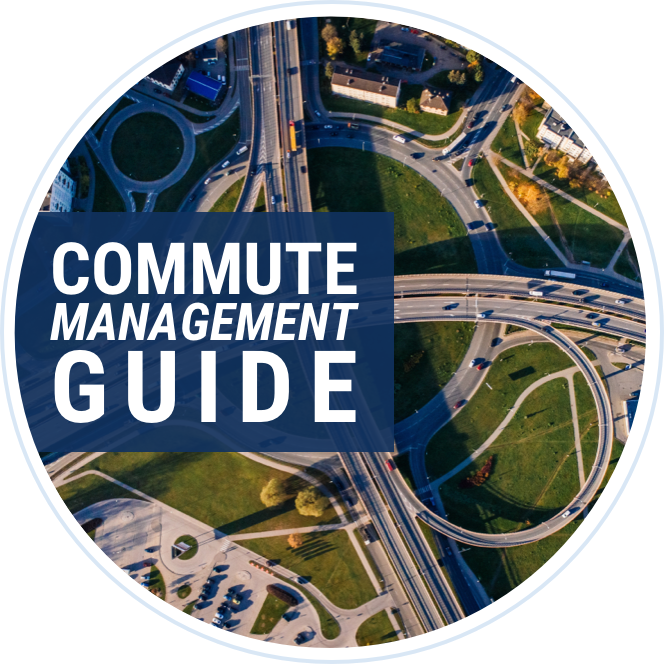 What Comes in Your Commute Management Guide?
An analysis on your organization's structure, goals, and challenges
Information and resources on the alternate modes of commuting
Emergency Ride Home Information
Samples of media for events and communications
To learn more about our Commute Solutions Program, fill out the form below and one of our rideshare consultants will contact you to set up a Discovery Call.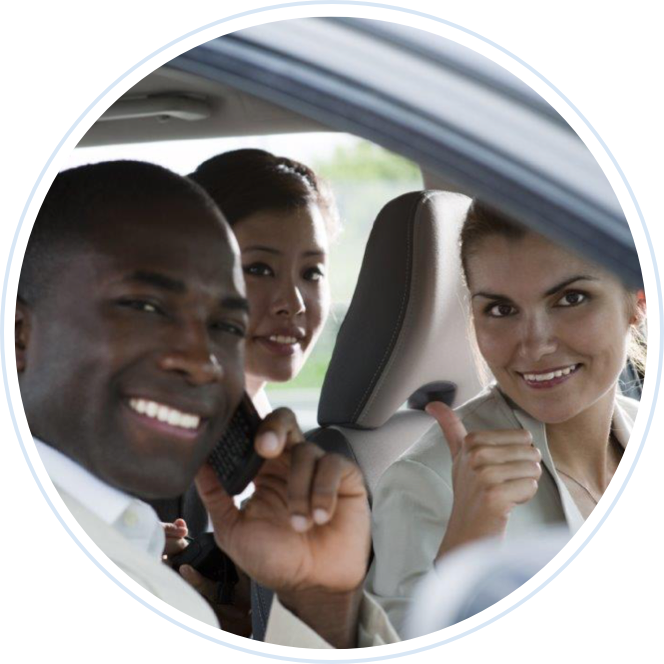 Our team can also help you with the following:
Customize transportation options
Rideshare to work education, marketing, and outreach
Employee transportation benefits and incentives
Transportation management, including carpool, vanpool, and fleet options
Enviromental aspects of commuting, including data collection and analysis.