About
Moving People Together Since 1980
About The Rideshare
Company
The Rideshare Company is a 501(c)(3) non-profit organization created to make it easier for people to get to and from work, while saving them money and reducing some of the hassles of commuting. At the same time, we strive to enhance the quality of our environment by measurably reducing both road congestion and energy consumption. Those goals led to the development of a variety of ridesharing services and programs for corporations, government agencies, and individuals – and they continue to provide momentum for our innovations today.
Our mission is to support and promote all forms of ridesharing, serve as environmental stewards and lessen the burdens of government.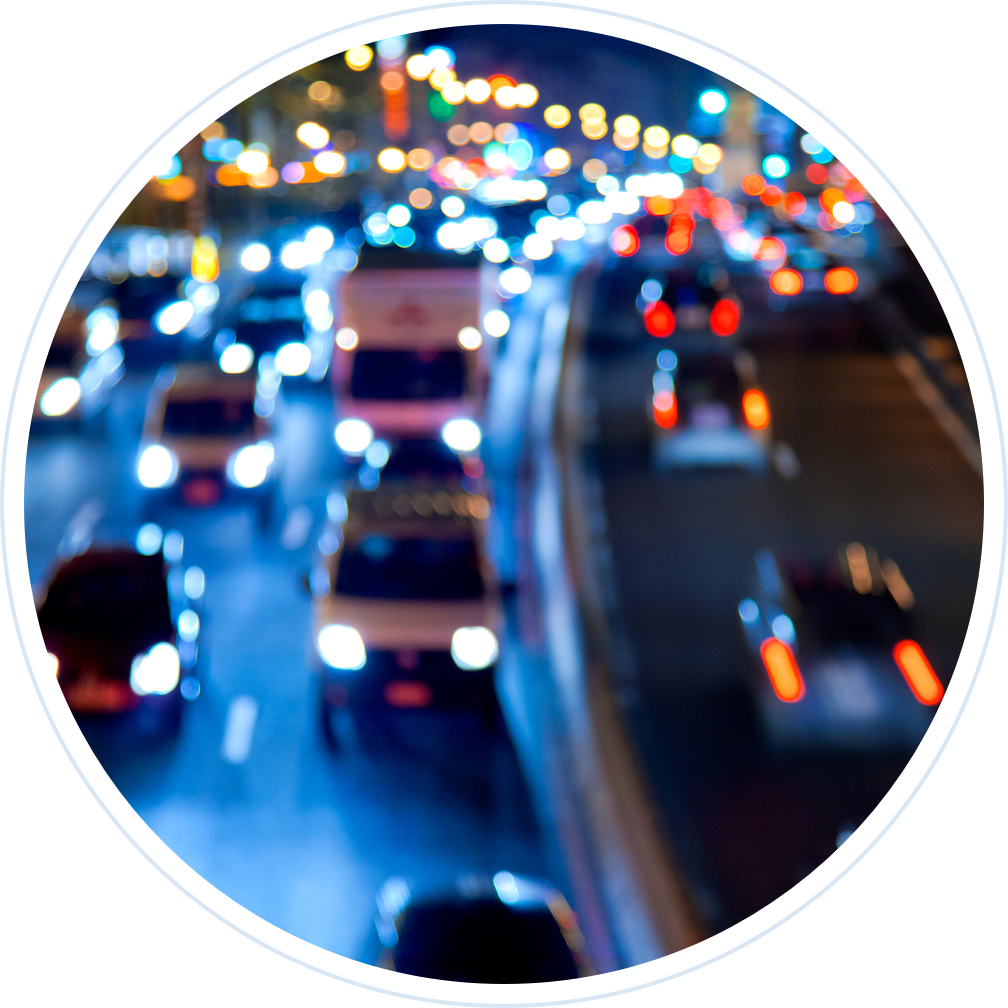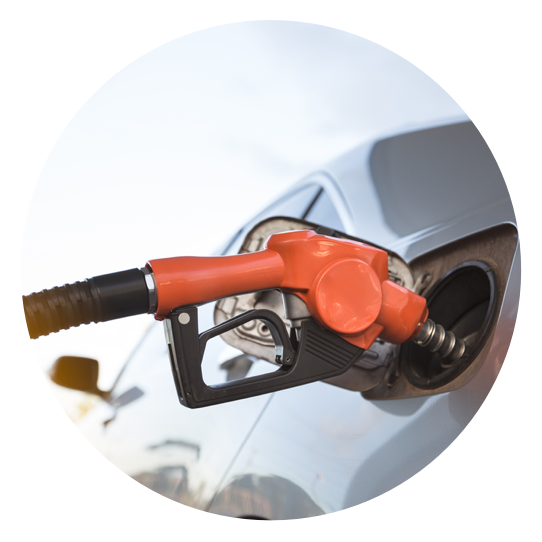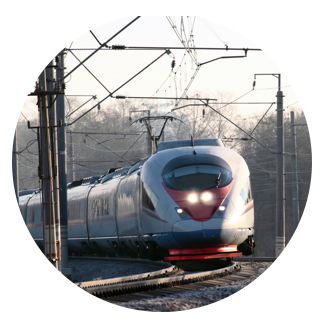 From our volunteer Board of Directors to our highly experienced management, sales and service teams, everyone shares the same passion - to encourage and provide transportation services that enable a higher quality of life, reduce traffic congestion and encourage business growth and development.
Our Team
Our Board
A History

of innovative thinking and doing
1980
February 1980
Greater Hartford Rideshare Coporation is formed. Originally created to promote and educate ridesharing and commuting options avaiable in the Greater Hartford area.
July 1980
Jon Colman becomes the first full-time employee. Hired as President, he was charged with assembling a team of transportation professionals to educate commuters about ridesharing through public service communications.
1983
August 1983
Rideshare creates a new commuter matching system. Originally called The Commuter Register, this monthly publication provides commuters with available bus routes, carpools and vanpools. Printed in tabloid form, it is distributed in many locations including supermarkets and convenience stores.
1987
November 1987
The Rideshare Company helps organizations and the State setup vanpools. Through a combination of low interest loans and private funding, Rideshare helps companies and the State purchase vans and establish vanpools for their employees.
1995
October 1995
The Rideshare Company purchases the vans and creates easy street®. Working with the companies and the State, Rideshare buys back the vans and adds to the fleet. The easy street® brand and vanpool program is born.
1996
February 1996
Rideshare develops and implements a proprietary Fleet Management System. This unique system integrates all aspects of Rideshares capabilities including operations, sales and customer service.
1997
April 1997
Rideshare expands its coverage and support for vanpooling and commuter services. To support commuters and organizations that cross over to Rhode Island, Massachusetts and New York, Rideshare expands the coverage and logistics needed to make it possible.
1998
September 1998
Customer Service is officially added to Rideshare. Having successfully managed requests of information and support, Rideshare decides it's time to officially expand its customer service capabilities to support the growth of the company and its expanding base of customers and organizations.
2000
July 2000
Rideshare introduces a vanpool partnership program for group homes. Organizations that provide transport services in Connecticut can now access to Rideshare's hassle-free vehicle lease and support programs. The program now known as easy fleet provides a range of vehicles including multi-passenger and lift vans as well as smaller transport vehicles.
2006
November 2006
Rideshare launches a comprehensive marketing and communications strategy. Rebranding, website development and social media are the beginning of Rideshare becoming award-winning transportation-marketing leaders.
2007
January 2007
Rideshare expands business development efforts. Initiatives commence to develop new lines of business outside of the core business.
October 2007
Rideshare embarks on a nationwide consulting business line. Thirty years of commuter knowledge and expertise become the framework of a new consulting business to employers around the country.
2008
January 2008
Rideshare develops easy green carpools®. The first organized, corporate sponsored carpool program in the country is formed.
2009
January 2009
Rideshare introduces an integrated commuter program. Officially called the 'easy commute', this interactive based solution brings together a range of resources and capabilities for the good of employees and the environment. easy commute includes tax savings programs, trip tracking and positive impact calculators, rewards programs and more.
July 2009
Rideshare signs five-year contract with FOX groups. Fox sports, entertainment and film are the first client to implement easy commute. The first two locations to have the program are the Big Ten Network, Chicago and the National Geographic Channel, Washington, DC.
2010
November 2010
Rideshare expands vehicle offering to its partners. To meet the growing needs of partner organizations, Rideshare adds the Scion XB to its fleet offering. This compact yet roomy vehicle helps a number of organizations manage trips that involve just a couple or more people while saving money and energy in the process.
2011
July 2011
Rideshare expands to Los Angeles. Launches easy commute for FOX and takes over the management of their vanpool program in partnership with Enterprise Holdings.
2012
December 2012
Rideshare's easy commute is awarded GSA Schedule. Contract #GS-35F-121AA, allowing them sales to the Federal Government.
2013
September 2013
GPS tracking system installed in all vehicles for TRC risk management, maintenance and to provide tracking capability to clients.
November 2013
easy commute proprietary software developed and launched with all customers.
2014
January 2014
Multi media ad campaign for easy street© and easy green carpools©.
August 2014
Vanpool program sold to vRide to make way for new endeavors!
2016
January 2016
Non-Emergency Medical Transportation vehicles become part of the breadth of our business, with NEMT companies signing on right away.
2017
May 2017
Sony Pictures Entertainment becomes the second easy commute client in the entertainment industry and passed the very strict security requirements of SPE.