5 Commuter Gifts under $25 for this Holiday Season (With Links)
Posted on by Isabelle Brown
The key to any good gift is choosing something thoughtful, useful, and affordable. Can't bare the thought of giving another candle, fuzzy blanket, or gift card? We have an interesting avenue to go down for gift giving.
Try giving a commuter gift!
Everyone gets to work somehow. Centering your present around the commute to work will be a gift that keeps on giving every single morning. Need some ideas for budget-friendly yet thoughtful holiday presents? We've got you covered for every type of commuter in your life or workplace!

For Telecommuters: Mug Warmer
For many, working from home is a welcome change from the typical daily commute. It can also require a daily dose of caffeine to keep you motivated and doing your best work. Telecommuting isn't new, but it is more popular than ever before.
Gifting this mug warmer is like pouring your friend or coworker a hot cup of coffee each morning. Simple and thoughtful, this gift is sure to warm a few hearts after the daily commute from the tea kettle to the home office.

For Active Commuters: Handlebar Cupholder
Commuters who are fortunate enough to live in areas with safe infrastructure to bike to work are very scarce. Bicycling.com reported that less than one percent of commutes in the U.S. are made by bikes.
However, if you live in a city or know someone who frequently rides a bicycle, this handlebar cupholder could be a great holiday gift. Help the bike commuter in your life stay hydrated or caffeinated!

For Transit Riders: Audible Membership
A great part of taking public transit to work is that your commute feels more like a journey than in any other mode. You are able to enjoy the ride, look out the window, and choose between getting a little work done or just basking in the downtime.
Listening to something on the ride makes taking transit into the office even better. Gifting a month-long Audible subscription is a thoughtful way to foster someone's creativity and interests. They can listen to a book they've been looking to read or discover new podcasts to enjoy.
For Carpool Drivers: Polarized Sunglasses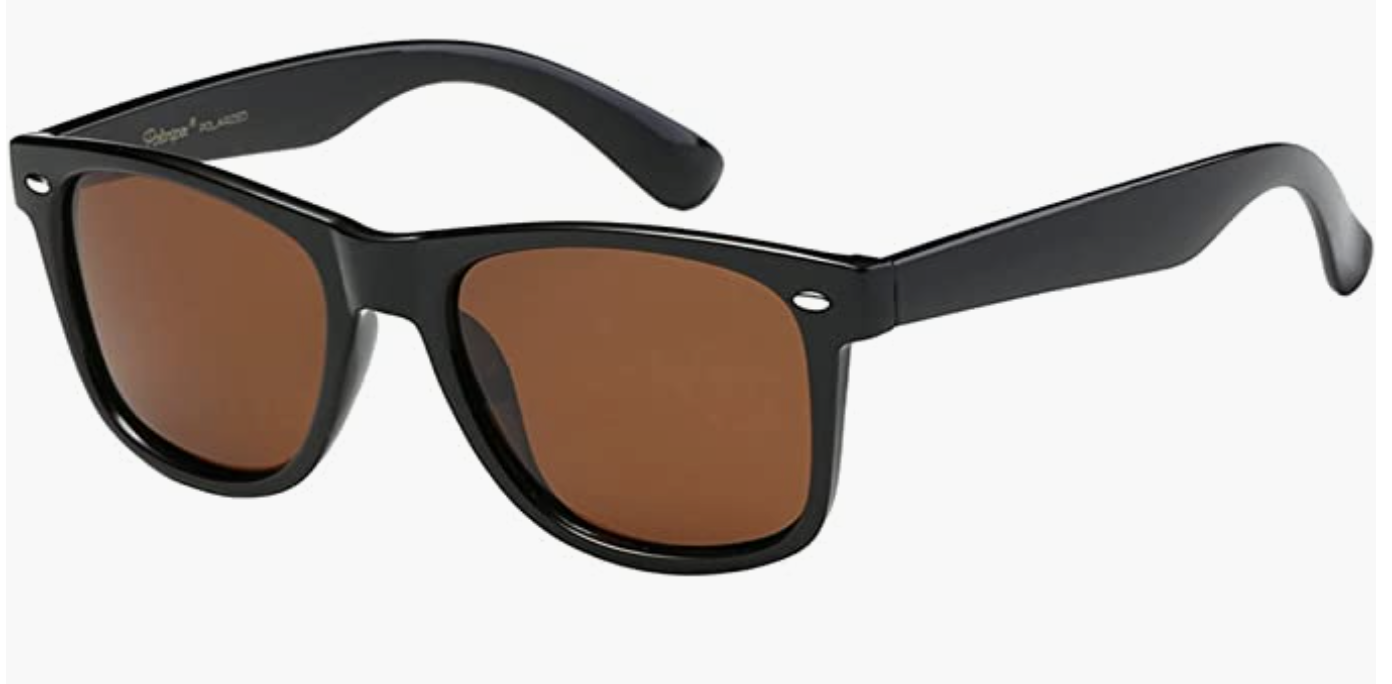 One of the worst parts about driving in the winter is how bright it is outside. It feels like no matter what time of day it is, the sun is always in your eyes! Living in an area that sees wintry weather is no help either. This creates extremely dangerous driving conditions with the snow making it even brighter outside.
If you know someone who is the driver of a carpool or vanpool, a pair of polarized sunglasses can be a game changer for their commute! Polarized sunglasses allow drivers to experience greater visual clarity, less glare, and more relaxed vision. A relaxed driver is a safe driver. They make very stylish polarized sunglasses for anyone's personal taste, making it a great gift!

For Solo Commuters: Car Trash Can
For the commuters out there who drive in alone, one challenge of being a car owner is simply keeping it tidy! Once you toss a candy wrapper on the floor of your car, it feels like it attracts more clutter, until your vehicle is a mess.
A great and surprisingly attractive gift for a car commuter is a car trash can that attaches to the center console organizer of a vehicle. Some even come in a nice design to go with the style of the person you are giving this gift to! A clean car makes for a happier commuter!
Happy Gift Giving!
Since everyone commutes one way or another, a gift centering on the daily commute combines the perfect gift-giving formula of simple and thoughtful. Happy holidays and safe commuting!
---
---