Our 9 to 5s are not exactly conducive to an active lifestyle. Especially when you aren't even leaving the house to go to work, it is easy to slip into "excessive sitting." I'm sure we're all familiar with the back pain that comes from sitting at a desk for most of the day.
Working from home calls for creative ways to be productive. First came the standing desk to avoid long days of sitting still. Now, the standing desk has been elevated even higher.
The next big trend for telecommuters: The walking pad.
To break out of desk chair days, corporate work-from-homers are turning to casual movement with a walking pad. For the last few months, Tik Tok has been full of videos of the benefits people have found since bringing a walking pad into their routine.
---
Throughout American history, traveling while Black has been a focal point of racial justice. Today, this conversation continues through the idea of transit equity. We as a nation recognize Transit Equity Day on February 4th to commemorate the life and legacy of Rosa Parks on the day of her birthday.
As a key figure in the Civil Rights era, she has been honored as the "first lady of civil rights" and the "mother of the freedom movement". Today, we want to expand on the valiant legacy of Rosa Parks by telling a story of transit equity that came 100 years before her.
---
Here's a statistic that may be exceptionally difficult to wrap your head around: The total generation of solid waste in 2018 was equal to 4.9 pounds per person per day. Coming to terms with how much we use and dispose of every day is... A lot.
A large part of how much waste we produce is how we dispose of it. Along with this comes a common process that can be strangely difficult to understand: Proper recycling techniques.
We all know recycling to be an important part of daily life, so why is it so confusing?
---
Today on January 16th, we observe Martin Luther King Jr. Day. Always the third Monday of the year, MLK Day is seen as "a day on, not a day off". The only federal holiday designated as a national day of service, people all over the country are encouraged to volunteer and improve their communities in Dr. King's memory.
This day of remembrance pays tribute to Dr. King's impact on the American Civil Rights Movement of the 1950s and 60s through his revolutionary leadership. Dr. Martin Luther King Jr. achieved such genuine progress toward racial equality that he has come to be among the greatest nonviolent leaders in world history.
The King Center in Atlanta has cited that Dr. King is the only non-president to have a national holiday dedicated in his honor, not to say it came without a fight.
---
We're calling it now—2023 is the year of the commuter.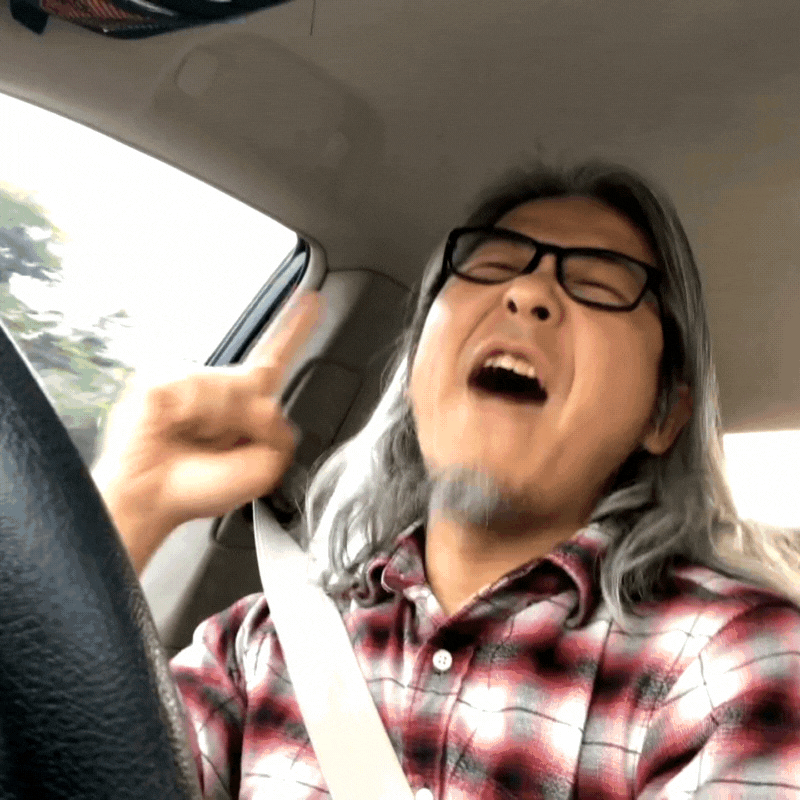 The world is ushering in a new era of transportation with electrification at the forefront, and seeing commuters change their behavior—or at least try—is not unrealistic.
Especially in the beginning of the new year, people are looking to make small positive changes in their daily life that we have come to know as resolutions. A great place to start is by improving something we all do every single day—moving around our world.
Transportation is responsible for 27% of total greenhouse gas emissions in the US. This means that any way we can reduce the amount of fossil fuels burned by cars, trucks, buses, boats, or planes will be helping to decrease our carbon footprint.
Give your New Year's Resolution wheels. Here are our top 10 transportation resolutions for 2023!
---