Elizabeth "Lizzie" Jennings Graham: 100 Years Before Rosa Parks
Posted on by Isabelle Brown
Throughout American history, traveling while Black has been a focal point of racial justice. Today, this conversation continues through the idea of transit equity. We as a nation recognize Transit Equity Day on February 4th to commemorate the life and legacy of Rosa Parks on the day of her birthday.
As a key figure in the Civil Rights era, she has been honored as the "first lady of civil rights" and the "mother of the freedom movement". Today, we want to expand on the valiant legacy of Rosa Parks by telling a story of transit equity that came 100 years before her.
Elizabeth "Lizzie" Jennings Graham: The Schoolteacher on the Streetcar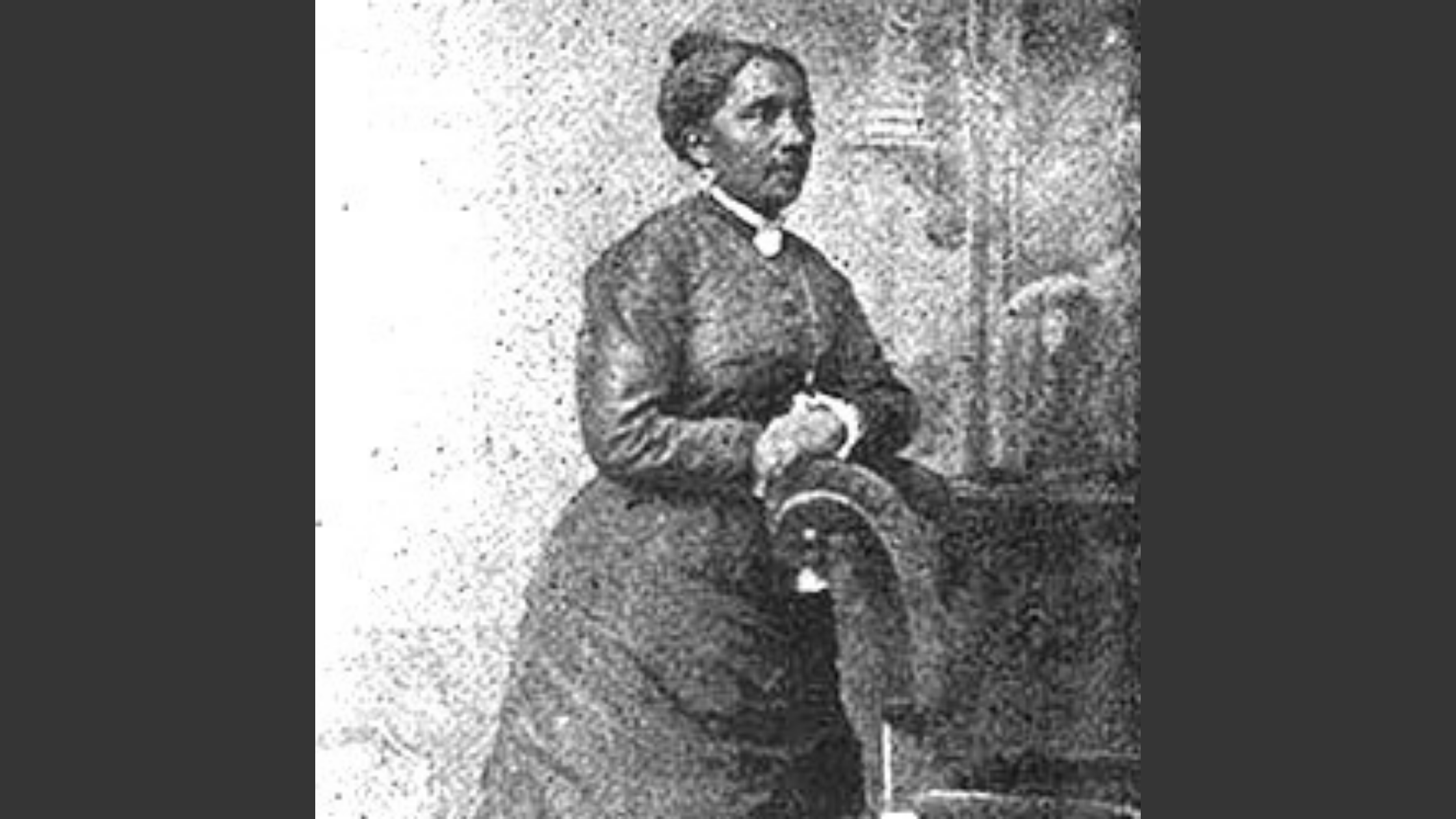 Over a century before institutionalized segregation was ended by the Civil Rights Act of 1964, a young, 24-year-old schoolteacher named Elizabeth "Lizzie" Jennings paved the way for the desegregation of New York's public transit.
In July of 1854, on her way to the First Colored Congregational Church on Sixth Street and Second Avenue where she played the organ, Elizabeth Jennings waited for the horse drawn streetcar. Opting for a bus that did not have a "Colored Persons Allowed" sign, she received tense stares as she boarded.
Refusing the conductor's many attempts to verbally get her off the streetcar, Elizabeth Jennings did not move until the driver got the attention of a police officer. They then forcibly removed her, leaving her no choice but to take action. Elizabeth Jennings was a force to be reckoned with.
Gaining National Attention
A well-connected woman, Jennings' father was a businessman, inventor, and respected community leader with ties to the Black churches throughout the city. He, Thomas L. Jennings, was actually the first Black man to receive a patent.
Thomas L. Jennings took his daughter's written account of the event and sent it to newspaper outlets to spread her story. It was published in the New York Daily as well as Frederick Douglass' Paper. This led to national attention and a successful court case where Elizabeth Jennings was defended by lawyer and future 21st President Chester A. Arthur and awarded approximately $250 in damages (this is about $9,000 in today's USD).
The Fight for Desegregation
While her court case victory led to the Third Avenue Railroad Company being ordered to desegregate its streetcars, this did not force the integration of all streetcar lines in the city. However, Jennings' case was reported and talked about in a way that forced more New Yorkers to consider the issue of racial discrimination on public transportation.
By 1860, every street and railcar in New York City was desegregated.
More Stories of Fighting for Transit Equity
Today, we honor Elizabeth "Lizzie" Jennings Graham and her bravery in a time before the Civil War, when this bold resistance to racism could have easily cost Jennings her life.
We are proud to kick start Black History Month telling a piece of her story. There are so many stories of heroes like Elizabeth Jennings throughout history. We urge you to follow the links throughout the post to read more about the woman who has come to be known as the 19th century's very own Rosa Parks.
---
---