Good News Anyone? 5 Positive Environmental Headlines from August
Posted on by Isabelle Brown
The internet can be a …less than positive place at times. We have all become accustomed to reading bad news at an alarming rate, taking in negative information on a daily basis. Let's cleanse our palette, shall we?
Here are five positive news stories on the environment from the last few weeks.

Solar Company Gets Bright Idea to Cover Storage Facilities in Solar Panels—Brings Power to 1,400 Homes
We can always count on Good News Network to supply us with pleasant stories to read.
Solar Landscape, New Jersey's largest community solar owner and operator, had the idea to cover an Extra Space Storage site's 800,000 square feet in solar panels. This will be enough to power 1,400 nearby homes.
This is only one of many "community solar projects" on the agenda for New Jersey's Community Solar Energy Pilot Program.
What a bright idea!

California's New Offshore Wind Goals Could Power 25 Million Homes
EcoWatch reported on this ambitious wind energy plan established by the California Energy Commission this month, and by 2045 it could meet power demands for tens of millions of homes.
This plan has been created with collaboration from various agencies and stakeholders such as Indigenous and Tribal communities, environmental organizations, fisheries, labor unions, and other ocean users. Needless to say, it's an all-hands-on-deck operation.
This plan is the most earnest of its kind and works perfectly in sync with President Biden's goal to greatly expand offshore wind power opportunities.
We hope this good news can blow you away.
New Online Database Helps Gardeners Plant to Attract Pollinators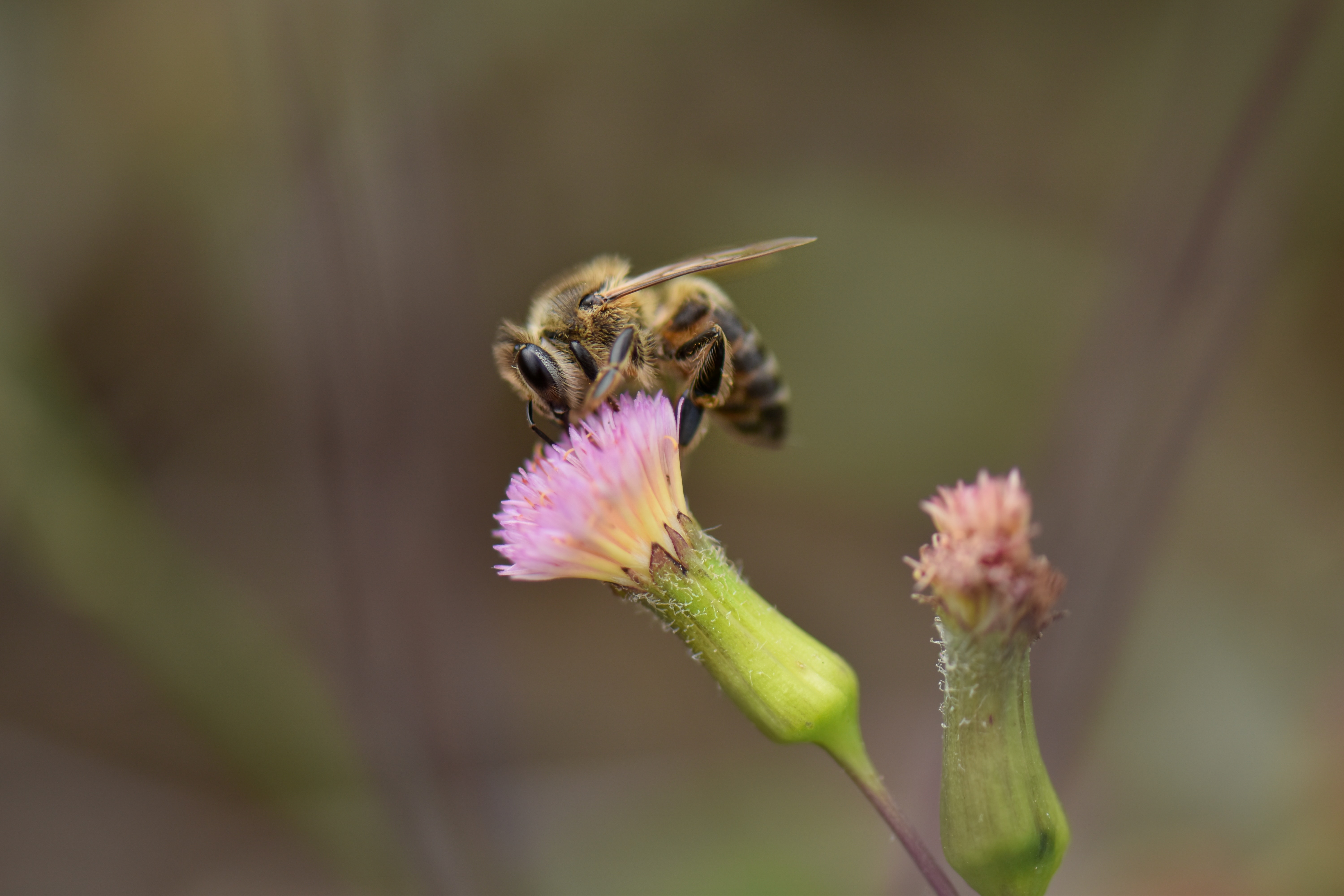 In an EcoWatch article from August 10, we are introduced to the Database of Pollinator Interactions (DoPI).
With the importance of pollinators to our planet's food supply and ecosystem health, spreading knowledge and strategy is the key to supporting biodiversity. DoPI has brought together datasets and information on hundreds of thousands of interactions between plants and pollinators.
Learning what to grow, what not to 'weed,' geographical pollinator populations, and tons of other information is now more accessible than ever for internet users.
That's the buzz on that!
What the Inflation Reduction Act Means for Climate
In a historic move that is expected to reshape the US energy industry, President Joe Biden officially signed the Inflation Reduction Act on August 16. This, above all else, is climate legislation, and quite possibly the most important we have seen in many, many years.
The three big goals of this act can be boiled down to:
Decrease the amount of carbon dioxide and other greenhouse gases we release into the atmosphere.

Make the effects of climate change and pollution less impactful on people.

Begin to make the US into an industrial center of the clean technology revolution.
This bill, investing $369 billion in environmental justice and climate solutions will put us on a path to 40% emissions reduction by 2030. Where is this money going, you may ask?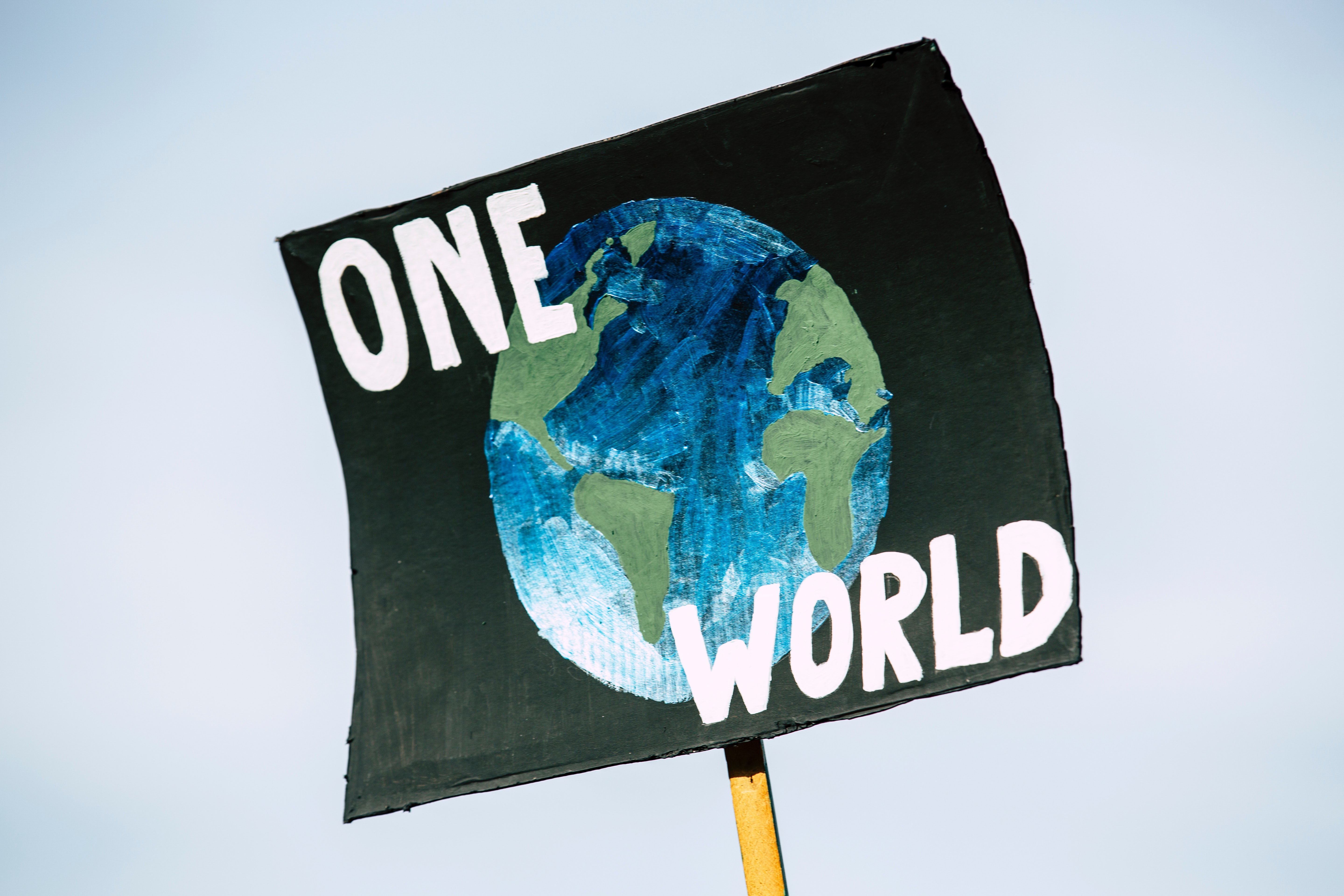 Lowering the cost of installing renewable energy projects including wind, solar, and grid scale batteries.

This in turn

will lower electric bills for Americans.

Creating jobs and building out an industry to manufacture these technologies solely in the United States.

Making home energy improvements for individuals more accessible, such as hybrid electric water heaters and electric stove tops. These appliances decrease the amount of CO2 our homes emit.

Electric vehicle tax credits.

Electrifying the US Postal Service's fleet of more than 200,000 vehicles. This, by the way, is the largest government fleet in the nation.

Giving communities the opportunity to make moves like clean transit, school buses, garbage trucks, and heavy-duty vehicles.

Conservation efforts to preserve and protect endangered species, forests, and coastal communities and ecosystems.

And so, so much more.
This is a big deal. Please read into the full act to see where this funding will be going and how it will impact not only the United States, but our world community.
A historically significant climate bill? Where do I sign?
What Went Right This Week: The 'Historic' US Climate Bill, Plus More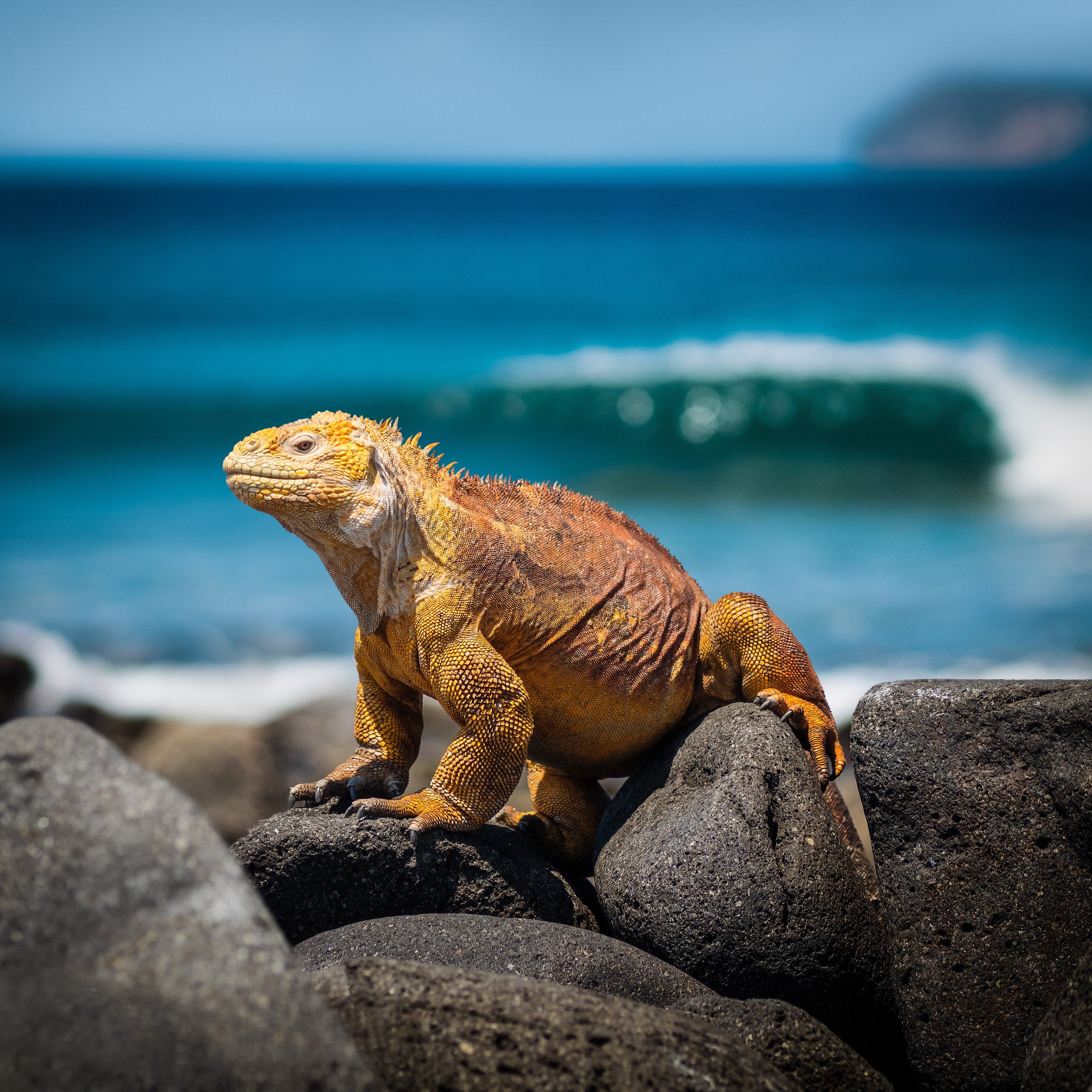 To finish, we'd like to share a Positive.News piece outlining a collection of, well, good news.
From the US passing the Inflation Reduction Act to University of Oxford scientists assessing the environmental impact of over 50,000 food items to begin introducing eco labels on food, August has been good.
It has also been found that the aromas of nature are proven to boost well-being and both our mental and physical health. Along with this, a rather small creature has done something huge. A 'lost' species of iguana that was presumed to be locally extinct from the Galapagos has bred for the first time in nearly 200 years.
If you think of an iguana pun, please send it to us on Twitter. Iguana thank you for your help.
To All the Good News
Regular consumption of bad news has been linked to anxiety, depression, and distress, even when the bad news seems mundane. We hope one of these stories brought you some relief, and maybe even a smile.

It can be difficult to sift through less than uplifting stories to find the good stuff, but it's well worth it.
---
---