Lessons to Learn from the Bike Boom of 1971
Posted on by Isabelle Brown
The Bike Boom of 2020 is still moving along in full force well into the summer of 2021. It made us wonder: When was the last time bicycling was this big in the US?
As a matter of fact, bikes haven't been this popular since the early 1970s. To quote TIME Magazine from June 1971 (exactly 50 years ago), "Environmentalists are turning to the bike as a pollution solution; physical-fitness fans like the bike as a heart preserver. Groups of workers in some traffic-choked cities have been staging rush-hour races among car, bus, and bicycle, with the bike usually triumphant."
It seems historically, people have always liked bikes for the same reasons. While our society may have changed, the trouble of the daily commute is one thing we are all too familiar with. However, even though America went bike-crazy all those years ago, the boom only went on for a few short years.
So, what happened to the bike boom of the 70s? By the time there were serious plans of bikeways and infrastructure being built throughout the country, it was all but too late. The Oil Crisis of '73 had hit the economy hard, leaving bike sales cut in half. In turn, bikes were tucked away in garages, and plans for bikeways were abandoned. The four-year long boom ended in a bust.
There are tons of informative articles out there that go into detail about the Bike Boom of the '70s on sites like The Guardian, Forbes, and Curbed that are all well worth the read.
The main takeaway in our perspective is that the fate of the 2020 Bike Boom is in the hands of the transportation sector and urban planning departments all over the US. We have the tools, knowledge, and resources to watch this spike in bikes become more than a boom, but a way of life.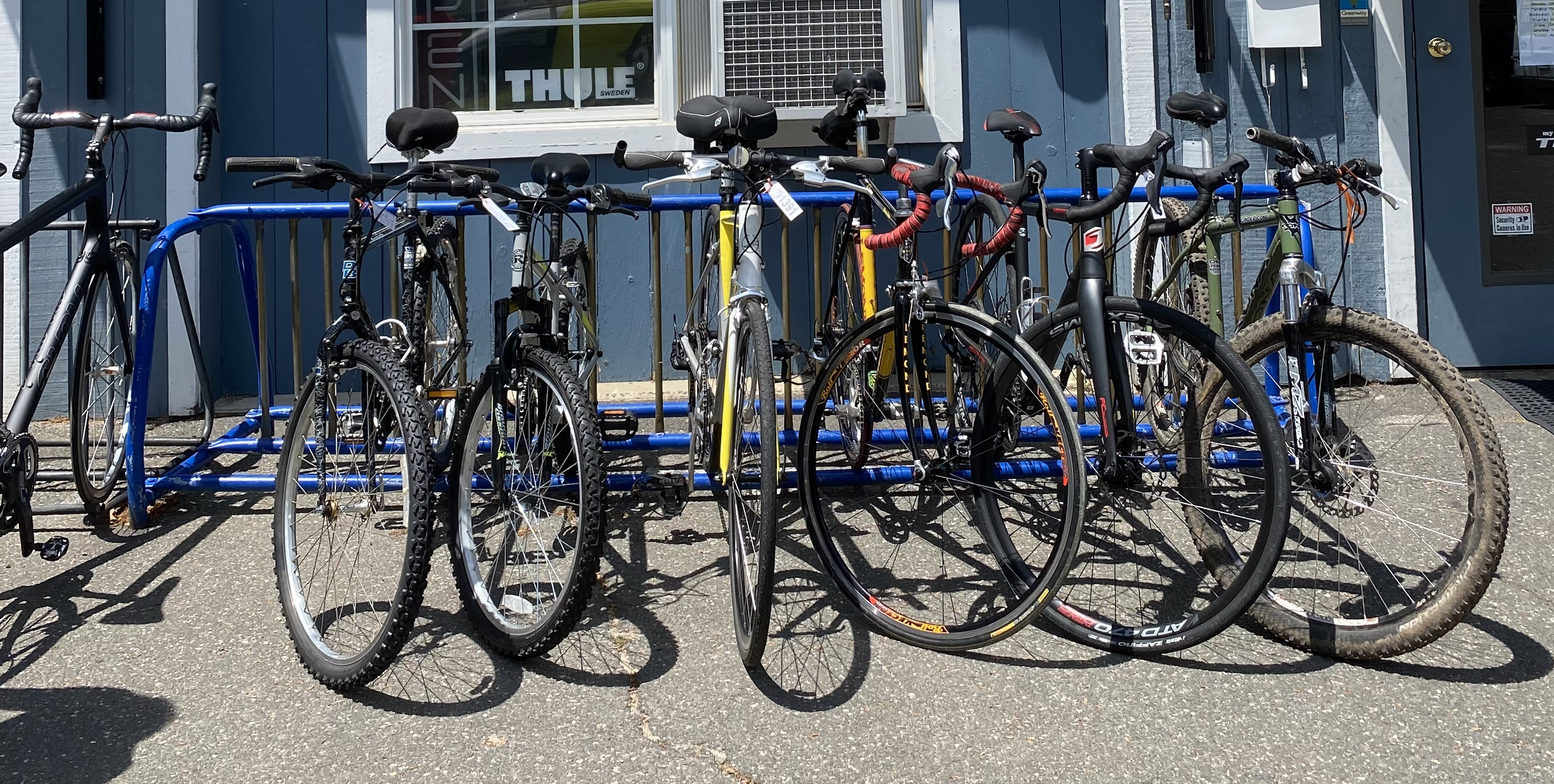 ---
---