10 Commuter Gifts for Under $25
Posted on by Isabelle Brown
Does your office have a Secret Santa, a Yankee Swap, or a White Elephant exchange this holiday season? We have a winning formula to choosing the perfect gift for anyone in your workplace.
The answer is: commuter gifts.
Everyone gets to work somehow. Centering your present around the commute to work will be a gift that keeps on giving every single morning. Need some ideas for nailing a $25 limited Secret Santa swap? We've got you covered!
Our Top 10 Commuter Gifts Under $25
1. An insulated lunch bag from Target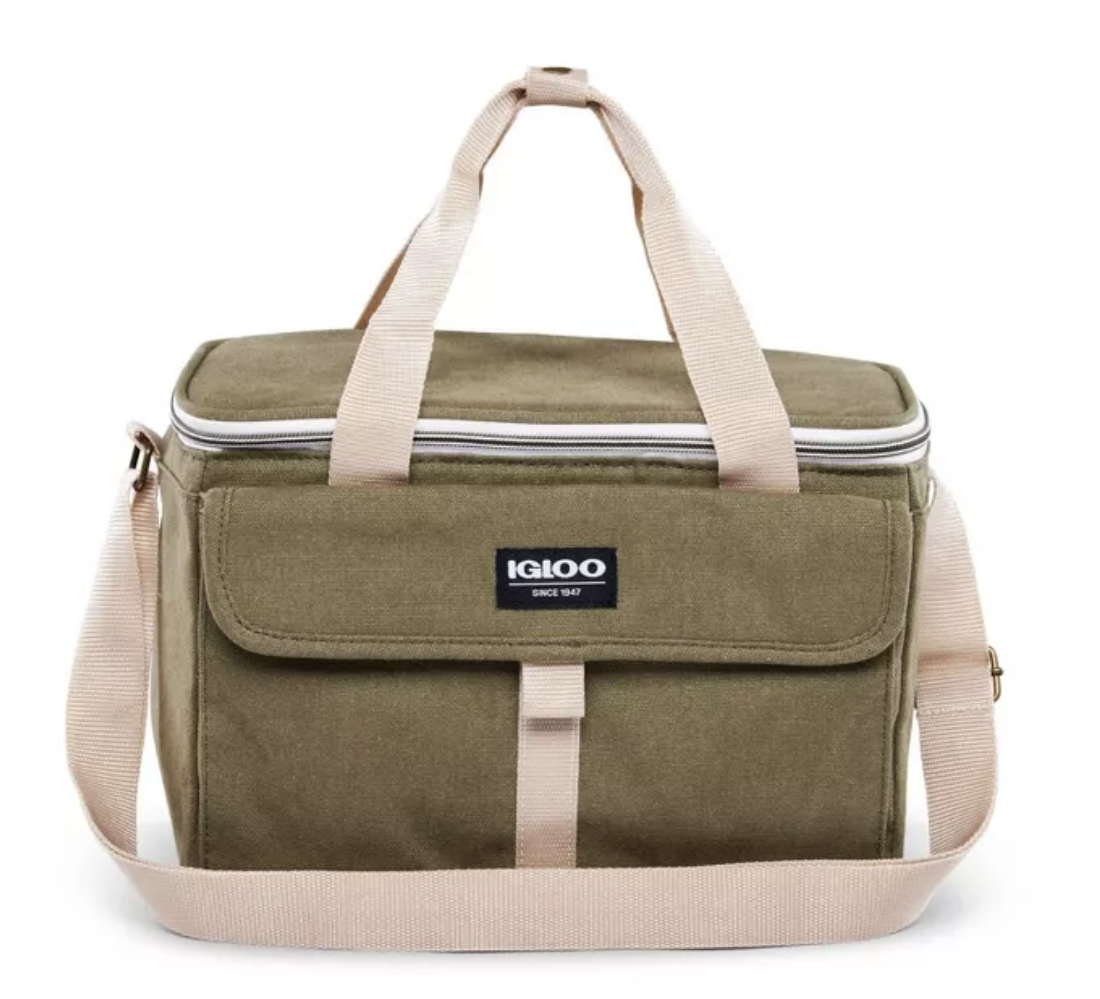 2. This double-wall vacuum-insulated miracle travel mug for the morning pick-me-up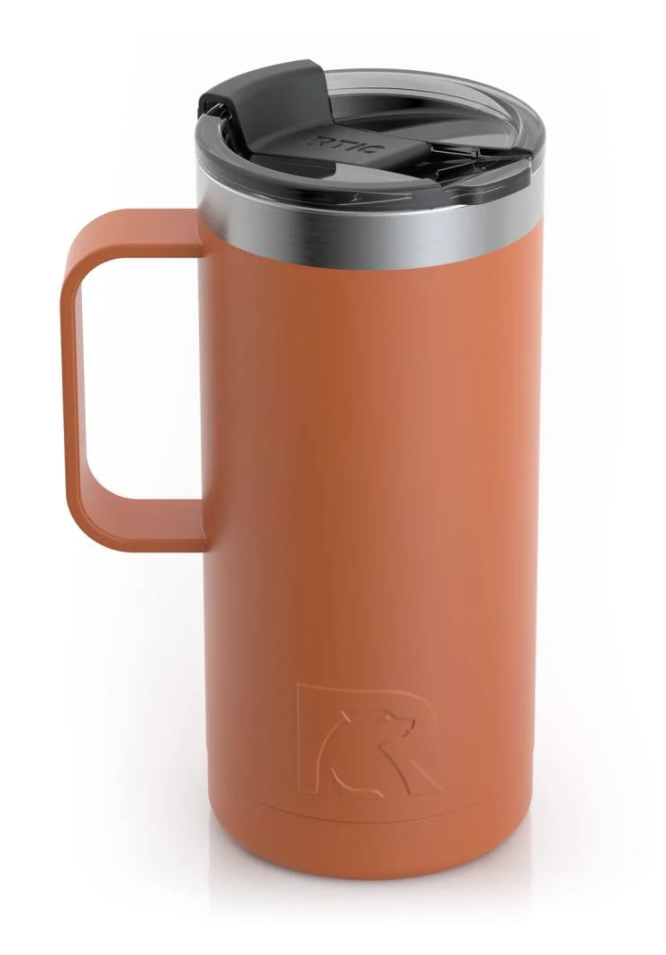 3. A month-long subscription to Audible for your coworker's listening pleasures

4. This portable humidifier perfect for a car cupholder to bring freshness to any carpool
5. An electronics/cable organizing case, for an uncluttered bag and peace of mind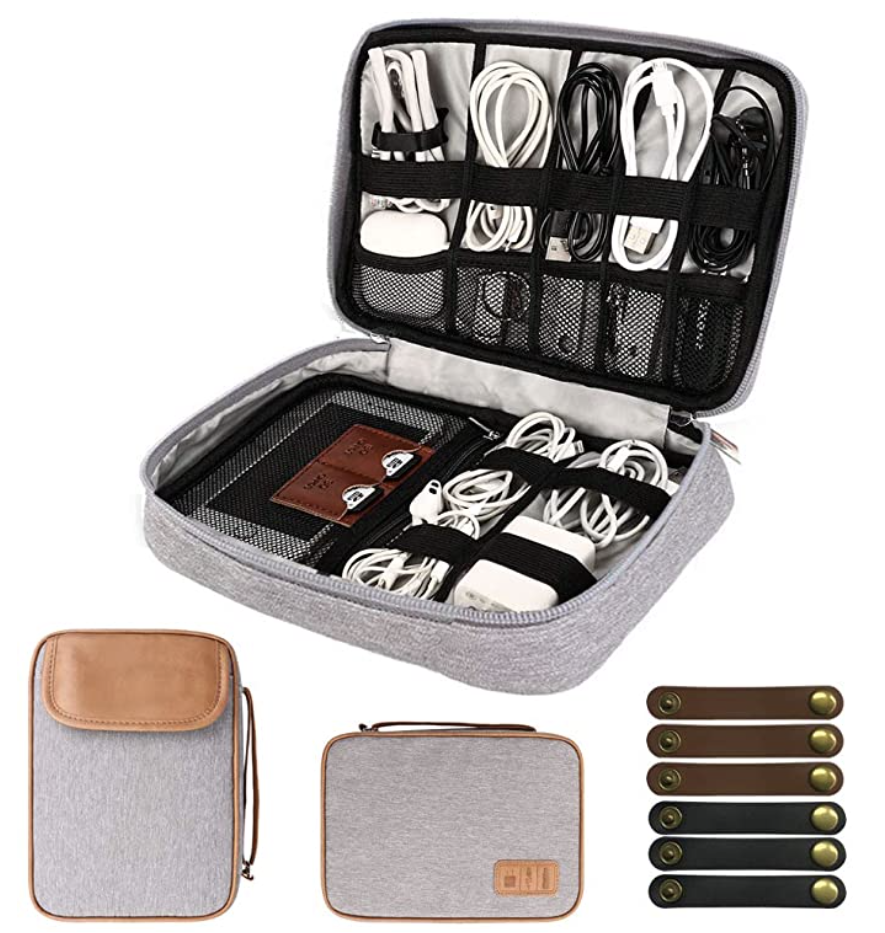 6. A fruit infuser water bottle for hydration with some flavor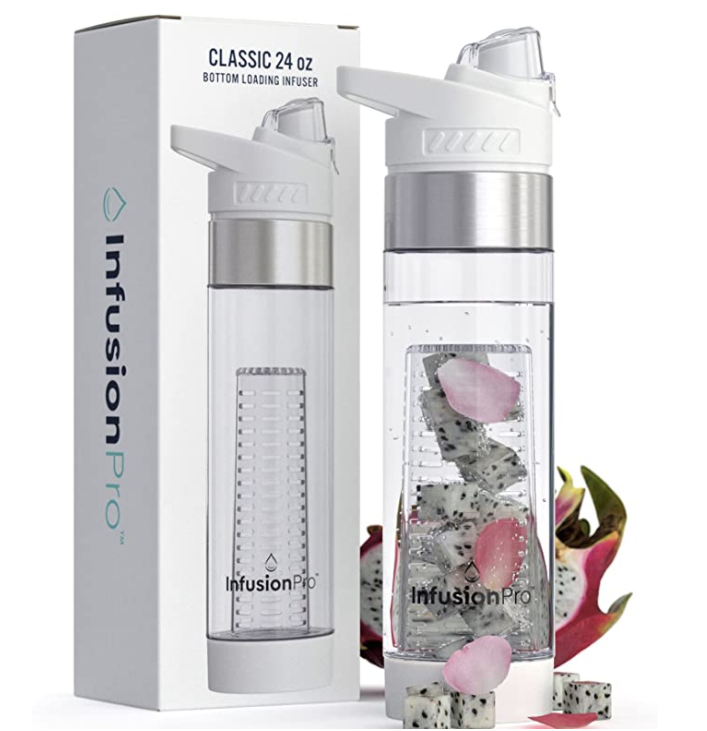 7. This silly Work from Home Survival Kit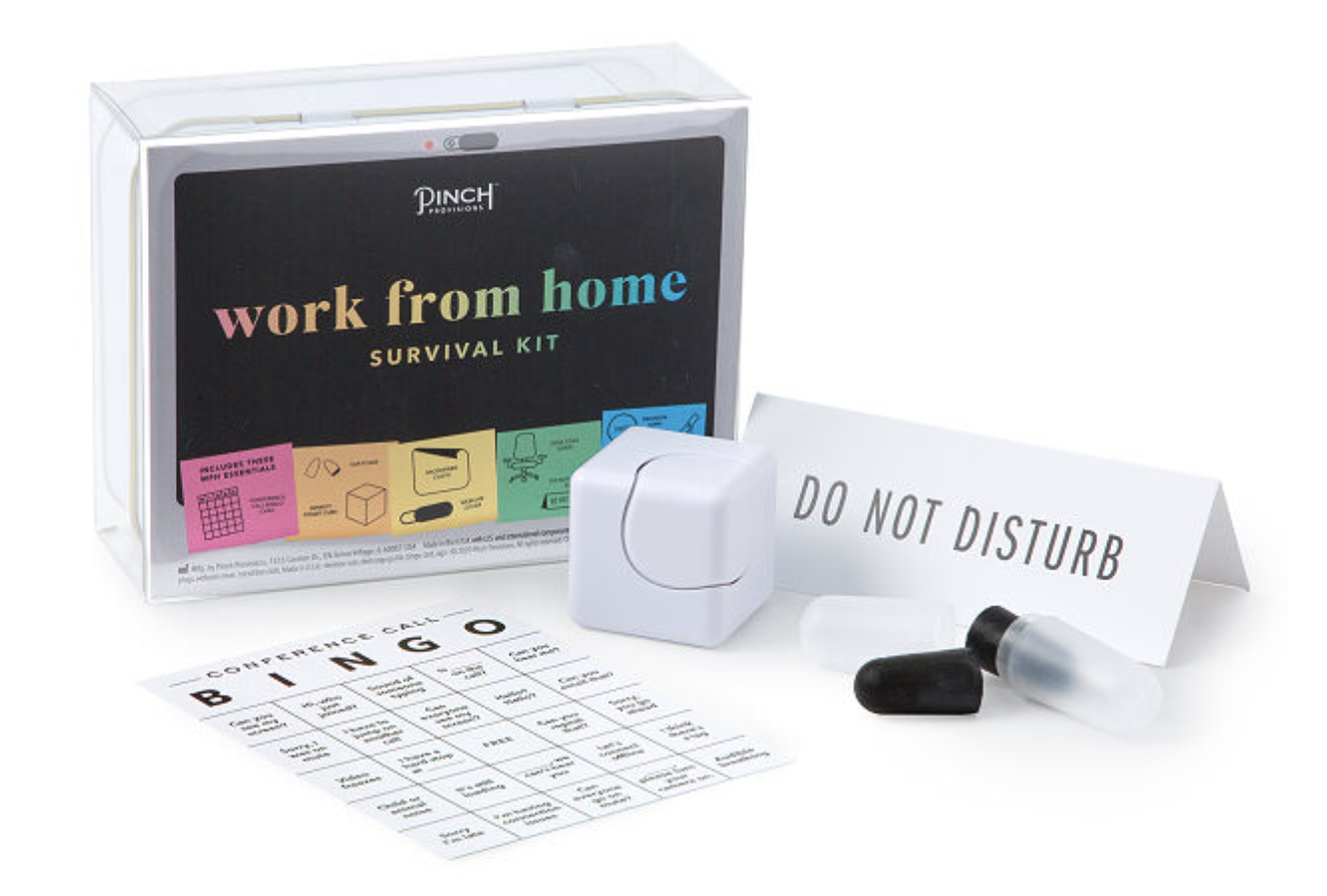 8. A trash can for your car… They're surprisingly stylish and perfect for carpoolers.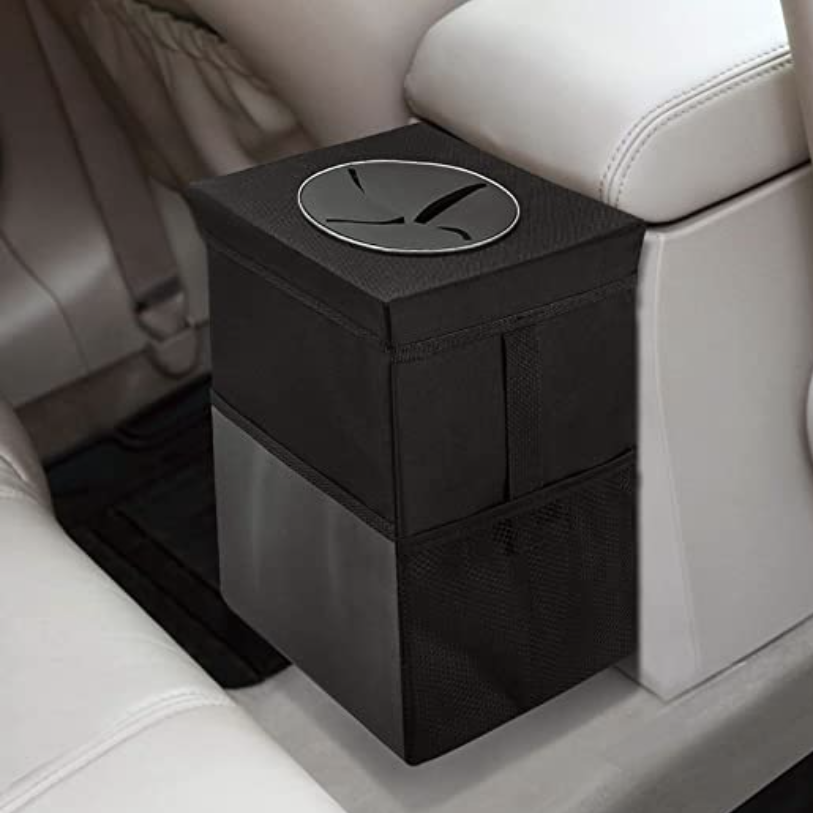 9. This R2-D2 travel charger. Not everyone might want it, but we guarantee a few people will fight over it.
10. Bamboo charcoal air purifying bags. Put them in your car, your work bag, your gym bag; anything that needs a little odor absorption!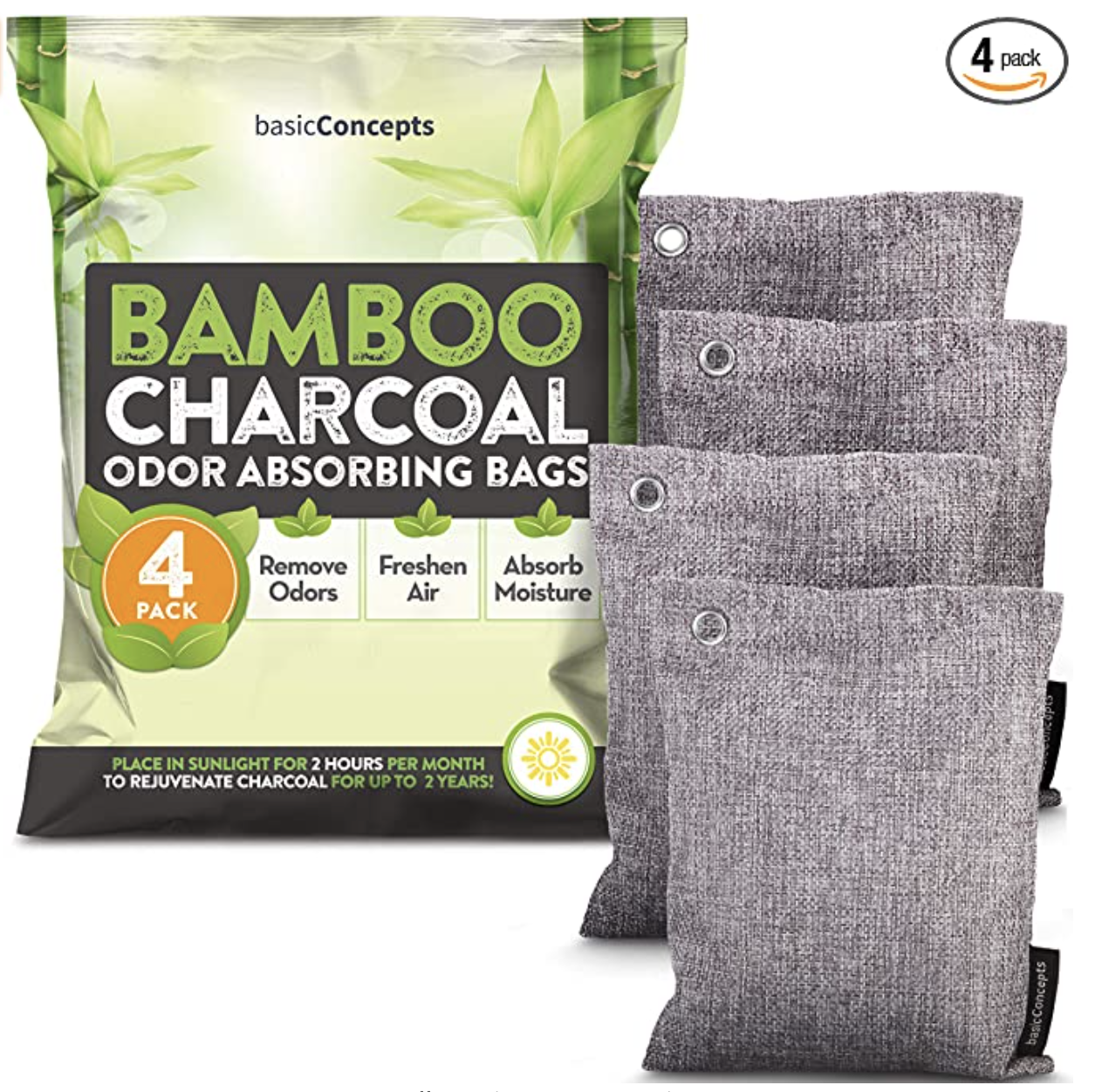 You are now equipped with the 1 simple rule to dominating the White Elephant swap this holiday season. If you go with any of these gift ideas and find success, let us know on our Twitter page with the hashtag #PerfectCommuteGift so we can celebrate together! Happy Holidays!
---
---