Bikesharing saw a big reduction in usage when COVID-19 began in March 2020, with many systems suspending operations, and some companies even closing permanently. While things were not looking up for bikeshare ridership, suddenly the tides began to change.
Members of the American workforce who relied on buses, trains, subway, carpooling, and vanpooling were left in a difficult spot—How do I get to work as safely as possible? People were beginning to turn away from public transit in fear of spreading germs, and companies halted their rideshare systems to keep their staff healthy and safe.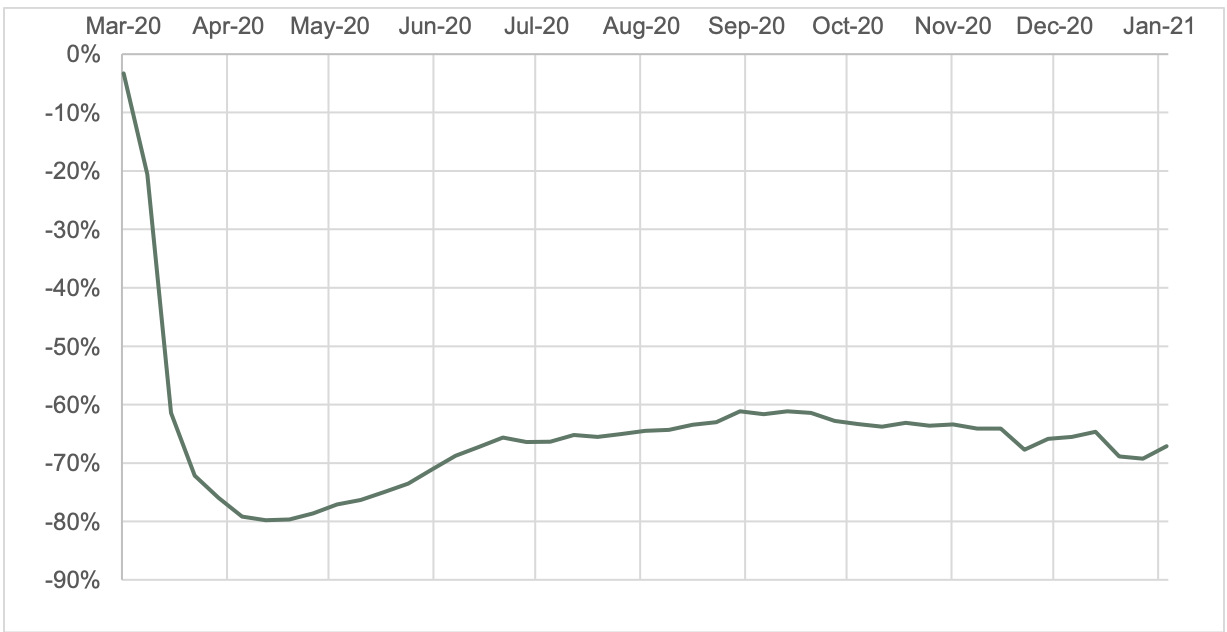 Not every business was able to go fully remote. So, city-dwelling essential workers looked to bikesharing to replace their commute modes.
Using bikeshare systems enabled people to get where they needed to go while exposing them to as few people as possible. This form of micromobility became an essential transportation service when there was a serious gap in transit that needed to be filled.
Now, with bikeshare systems electrifying their business models by adding e-bikes to their fleets, people in cities around the country like New York City, Chicago, Miami, Portland, Metro DC, and San Francisco can go further and get there faster.
Companies like Lyft with bikeshares in these major cities began adding e-bikes by the thousands and are seeing the results in their increasing ridership numbers. Where it stands now, there's no denying it: Bikeshares are only going up from here with e-bikes making their mark!