Manish Bhardwaj
Board Member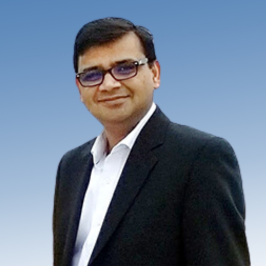 Mr. Bhardwaj has over 25 years of experience in entrepreneurship and innovation and is currently serving as Founder and Chief Executive Officer of Vista IT Solutions (VITS) in Connecticut. VITS has received numerous accolades including CRN's top 500 Managed Service Provider (MSP) across North America in 2023 (Pioneer 250), 2022, 2021 and 2019, CRN Top 150 Fast Growth Companies in North America in 2020 and 2019, as well as Security 100 CRN's Managed Service Provider 500.

Along with a vast background in technologies, business, and leadership, Mr. Bhardwaj also has decades of experience in mobility and transportation. In 2017 he launched IntelliTransit Solutions, Inc., focused on Last Mile Delivery, Mobility & Transit sectors. He is actively engaged in developing cutting edge efficient unified innovative solutions.

Mr. Bhardwaj received his Master of Science Information Technology (MS IT) from Quinnipiac University & Master of Business Administration (MBA) from Post University in Connecticut. He also published many technical papers as a Senior Analyst for Fortune 500 Technology Companies such as Microsoft, VMware and IBM.