Power of Ability Night with the Hartford Yard Goats
In 2007, we began a partnership that would prove to be pivotal for our company when it comes to our relationship with our partners. Rideshare joined with the New Britain Rock Cats AAA baseball team to host a game that would come to be known as Power of Ability (POA) Night. As a way to show our gratitude, we would provide our customers with free tickets to give to their clients, creating an event that would bring people together for a night of baseball and fun.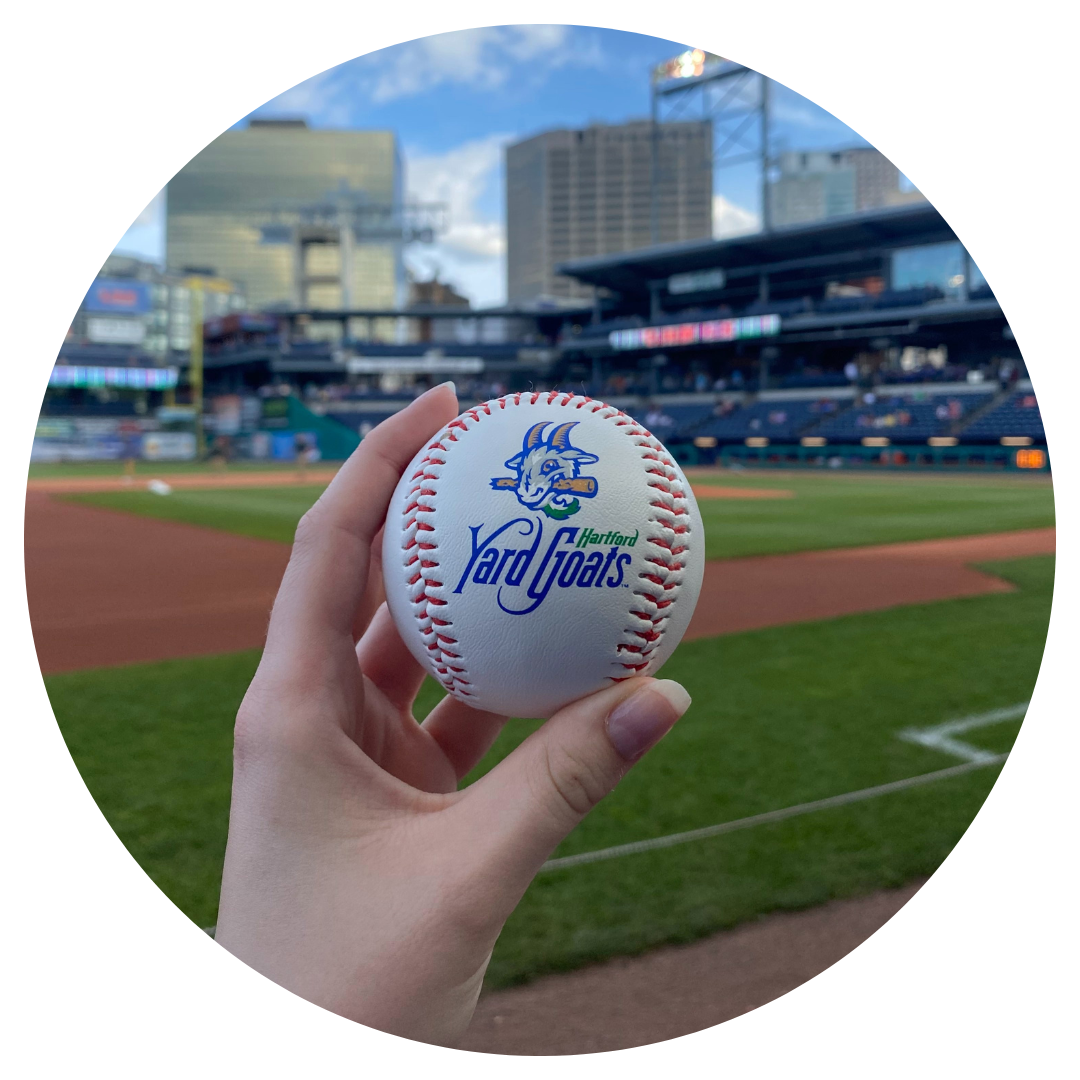 This partnership went on for years to come. Our organizations both grew and changed through 2010s, and in 2016, the Rock Cats became the Hartford Yard Goats. This big move for the team allowed our partnership to expand, and our Power of Ability Night games only got even better.
"Our fan base is strong, and optimistic. We all tend to hold each other up. Power of Ability Night resonates in that same way."

- Mike Abramson, General Manager of the Hartford Yard Goats
The Full Ballpark Experience
Throughout the years with numerous successful POA Night games, we began fundraising for this beloved event. Many of our guests consisted of adults with disabilities that are supported by our Department of Developmental Services (DDS) partners. In order to supply plenty of wheelchair accessible seats at the game along with food and drinks, fundraising became a big part of the POA tradition.
No longer did caretakers of these attendees have to reach into their pockets to buy food and snacks for our guests. It was important to us to make this night as special and stress-free as possible.
The True Power of Ability
Power of Ability Night continues to be an extremely impactful event for our company and clients. Friends and family look forward to it each year, and we have formed a wonderful partnership with the Yard Goats through their generosity and community efforts.
"This event encapsulates the essence of our company's ethos, reminding us that the power of abilities transcends any barriers, fostering a society that embraces diversity and celebrates the remarkable human spirit."

- Nanci Fitzgerald, CEO of The Rideshare Company