Commuting Green: Earth Day Special
Posted on by Isabelle Brown
It's Earth Day, the annual event to demonstrate support for environmental protection! As a nonprofit in the transportation industry, we want to get right down to business. The transportation sector generates the largest share of greenhouse gas emissions in the US at 29%. So, how can we do our part in protecting our planet through our daily commute?
Carpooling, of Course!
Joining a carpool is a simple way to decrease the number of cars on the road. Ridesharing does a lot of good for individuals—Saving people money and reducing traffic, stress, and congested parking lots. It does wonders for environment. Carpool programs around the US reduce carbon emissions from traffic filled streets, lighten the environmental burdens of noise pollution, and lessen the transit industry's contributions to greenhouse gases. You can even use our commuter savings calculator to see how much money you could save by joining a carpool.
Work From Home
COVID-19 closing businesses has shown us a new way of work-life balance – telecommuting. People have found working from a home office has allowed a new wave of productivity and comfort while on the clock. Working from home takes away the complications of the daily commute and the carbon emissions that naturally come along with it. If teleworking has snuck its way into your lifestyle and it works for you, adapt your work week to your newfound routine as businesses begin to reopen. Work three days in the office and two days at home, or whatever fits your needs. Even cutting down one or two days a week commuting can make a big difference in your carbon footprint!
Practice Self-Awareness
Becoming aware of your own daily usage of energy is a good place to start in creating a greener lifestyle. A first step could be calculating your own carbon footprint, taking note of your impact when it comes to your home, car, and daily transit choices. Understanding and acknowledging your own footprint is a great way to begin to make small changes to live a greener life, beginning with thoughts like: "Maybe I take public transit more. Should I invest in a bike instead of a second vehicle? How much am I spending on parking and gas per month?"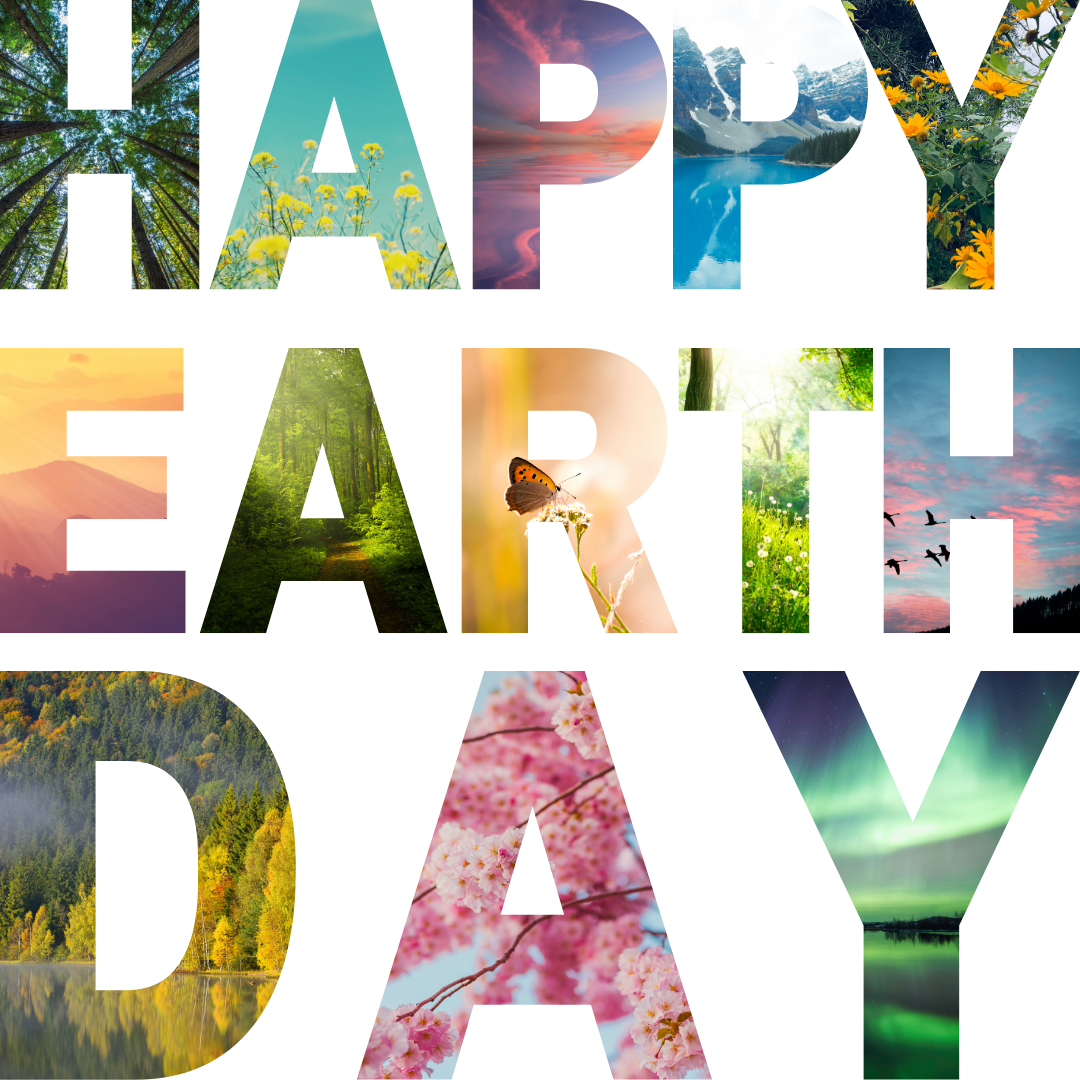 Happy Earth Day!
We'd love to hear how you take our beautiful planet Earth into consideration on your daily commute. Tweet at us and celebrate Earth Day with us on our social medias. Let's commute green together!
---
---