How We're Spending Earth Month at Rideshare
Posted on by Isabelle Brown
So, how do we go the extra mile during a special time like Earth Month each April? We work together to make changes in our daily lives to do a little more to reduce our individual carbon footprints! Coming together makes the effort feel like teamwork, and it's great to share what we've been doing both in the office and at home.
With Earth Day coming up this Saturday, April 22nd, let's get green!
Packing a Mindful Lunch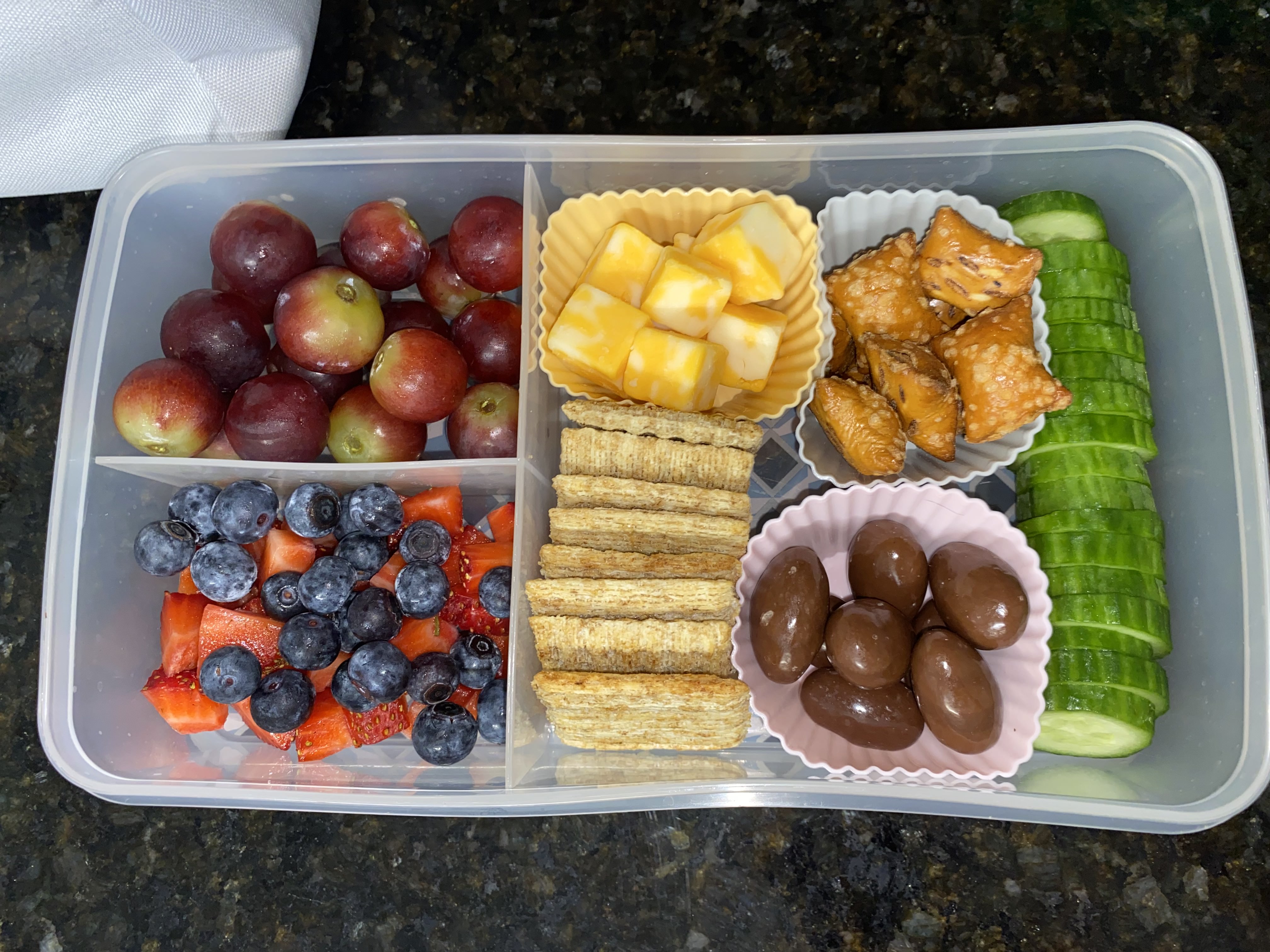 Our Engagement Project Manager, Angela, finds creative ways to make her lunch sustainable and healthy. Finding new ways to get protein and flavor into her cooking without meat makes packing a lunch for work more fun! Along with going meat-free, Angela makes an effort to eliminate dairy from her office lunches, too. It's a win-win, really—It's beneficial for our health and the environment.
"I love using a bento box for my lunch, too," Angela said. "It helps me eliminate single use plastic or tin foil and all the compartments keep my lunch fresh."

Sharing the Ride
I, our Digital Content Coordinator, try to choose green modes of transportation whenever I can. We are fortunate in Hartford County to have access to public transportation, so I take the bus a lot. Gas is still expensive, and it feels good to leave my car at home. If I'm meeting up with friends, planning a day trip, or have local errands to run, I always try to make public transit my first option.
With local transit systems like CTfastrak, getting around by bus is very possible with some planning!
Skip

ping the Commute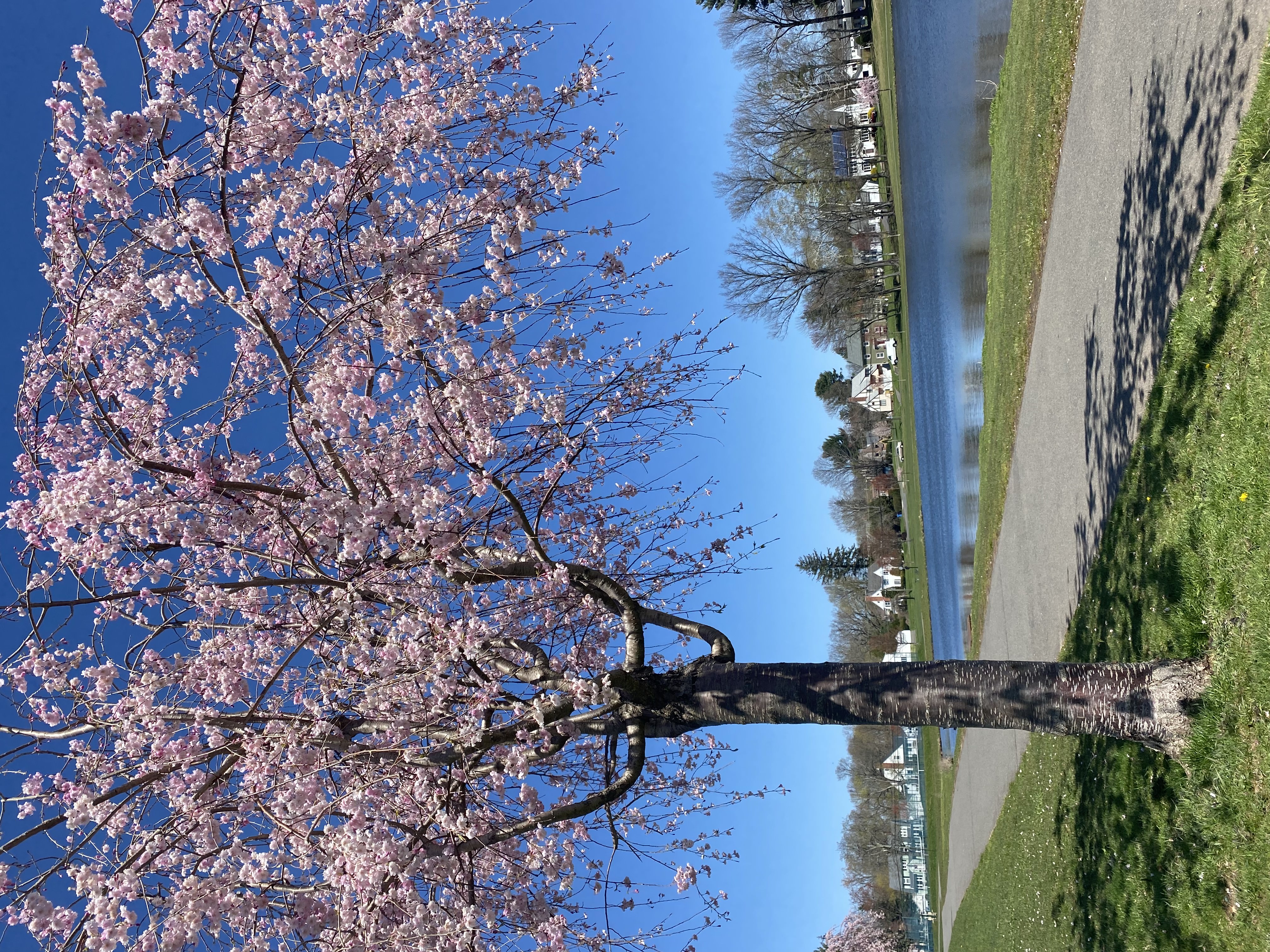 One day a week, Jodie, Vice President Business Engagement, eliminates her commute altogether by working from home. "When I telecommute, I can give my dog a walk, work outside in the sun, and be home when my kids get off the school bus," Jodie said. "And there's no morning rush to get ready and leave for work."
Telecommuting is a way to take a car off the road which helps to mitigate that infamous rush hour traffic congestion. TRC encouraging our team to work from home if needed emphasizes work-life balance, flexibility, and most importantly, the joy of sitting down in your home office on a Friday morning with a fresh cup of coffee.
There are small parts of our daily lives that team members at the Rideshare office do without the motivation of Earth Month.
We all open our blinds to let natural light in before turning on the lights in our offices.

When we are attending an event or off-site meeting as a group, we always opt to carpool.

We are mindful of always throwing away waste in proper recycling bins or garbage cans.

Most importantly, we operate commuter programs and fleet services that help people coast to coast reduce their carbon footprint, share the ride, and benefit from green modes of transport!
A few of our shared goals for Earth Month are: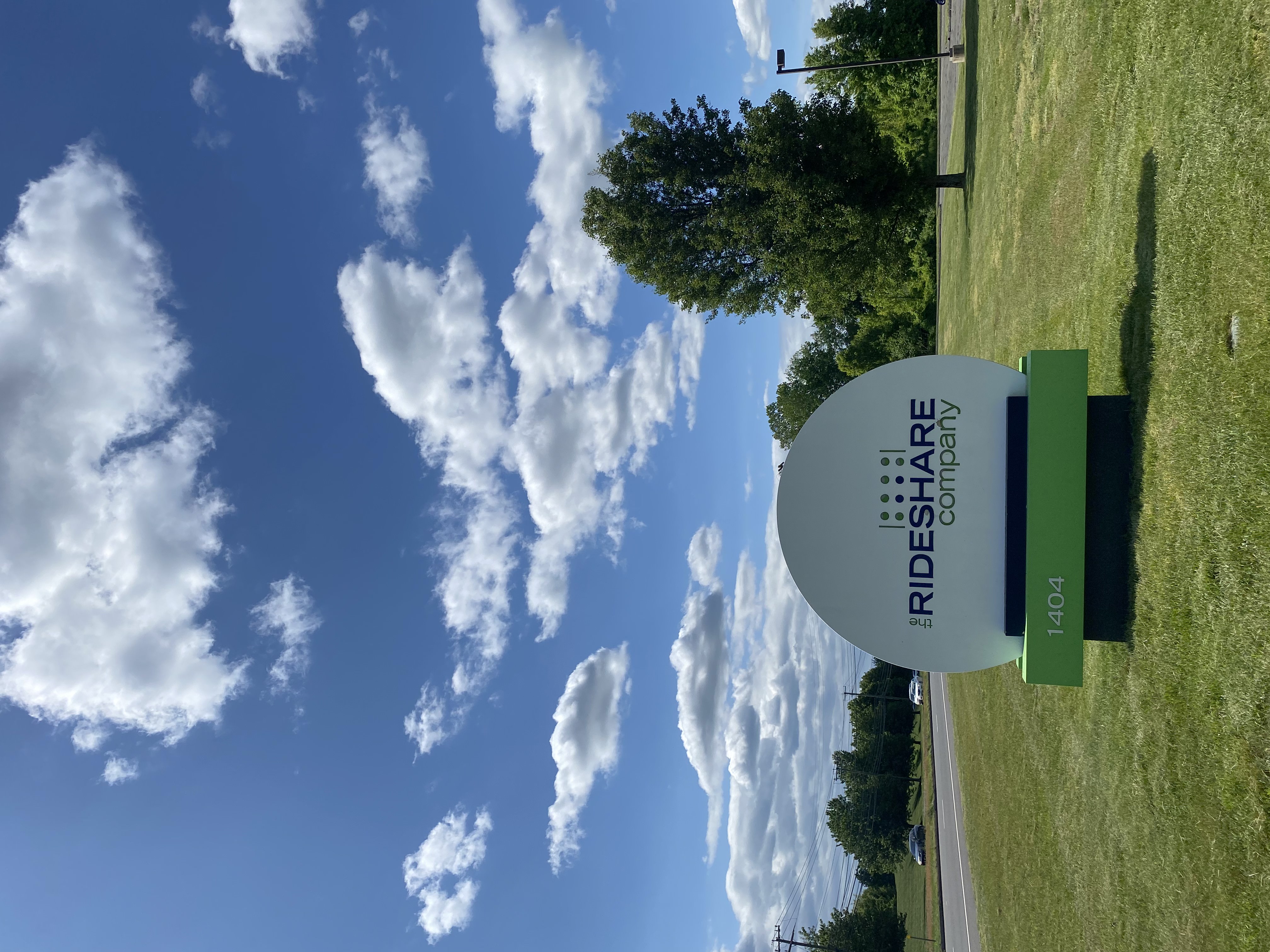 Cleaning up litter around our Rideshare office as well as in our own neighborhoods

Take advantage of our local green spaces and bike paths

Share our home garden harvests with friends and coworkers
We would love to hear what you are inspired to do to celebrate Earth Month. Will you spend more time in nature, buy locally grown produce, or maybe try composting?
Tweet at us with the hashtag #EarthMonthTRC—Let's talk Planet Earth!
---
---